BVI waiting on Cannabis Law to Take Effect
September 12, 2020

2 minutes read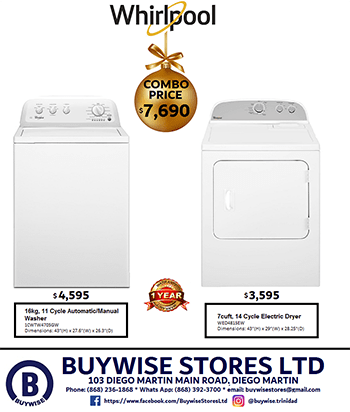 ALTHOUGH the Cannabis Licensing Act was passed by lawmakers in the British Virgin Islands two months ago, it may be a while again before the law comes into effect.
This is according to a report by bvinews.com.
Governor Augustus Jaspert has to assent the bill before it comes into effect.
Bvinews.com reported that the governor's office stated, "The Governor is currently considering the bill. By giving thorough consideration to this bill before granting assent, the Governor is discharging his duties as set out in the constitution as the people of BVI would expect. He is currently considering it and has yet to grant assent."
The British Virgin Islands constitution does not demand that the Governor give assent to any law within a specific timeframe.
The cannabis industry that is expected to be used for medicinal purposes was expected to increase revenue by $30 million annually Premier Andre Fahie had indicated in the House of Assembly in June.
Approximately 100 citizens will receive a half-acre plot of land from the government for the cultivation and production of the plant and recreational and religious use will not be permitted.