Health Minister Terrence Deyalsingh. Azlan Mohammed/AZPNews
Tobago Parties Result in 11 Covid Cases
December 12, 2020

3 minutes read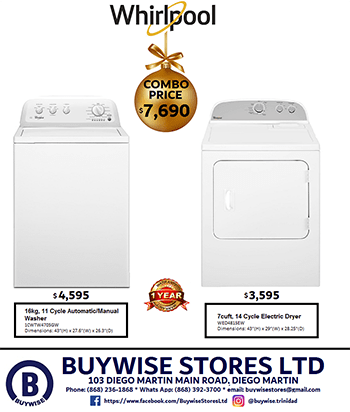 By Sue-Ann Wayow
ONE person has died from Covid-19 after contracting the virus from a birthday party held in Tobago.
Health Minister Terrance Deyalsingh is once again appealing to the public to refrain from large gatherings no matter what the occasion might be.

In the Ministry of Health's virtual press conference on Saturday Deyalsingh said from the period November 22 to December 8, in Tobago there were three birthday parties which persons in Trinidad attended, resulting in 11 positive Covid-19 cases and one death.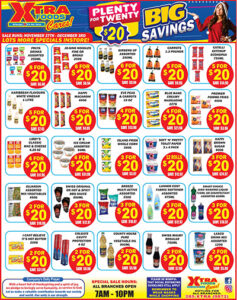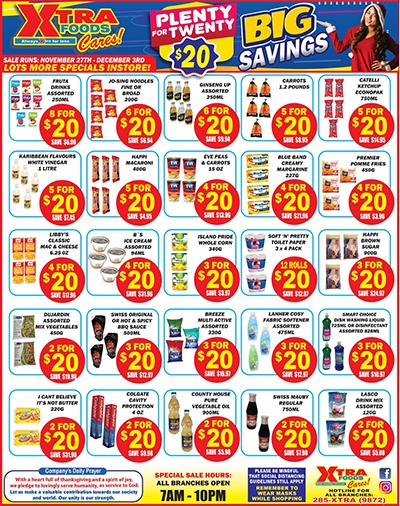 He said, "Tobago is seeing in our view a disturbing and significant upsurge in cases. And the contact tracing has revealed a very disturbing series of events that took place in Tobago with the help of people from Trinidad."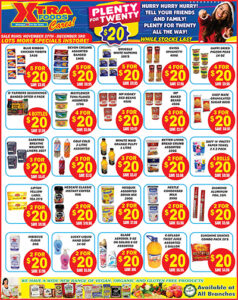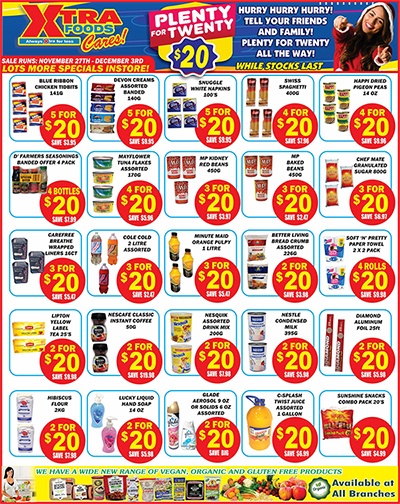 He continued, "On the 22nd of November there was a birthday party in Tobago where people from Trinidad went across. Out of that birthday party it gave us five positive cases and one of the Trinidadians subsequently passed.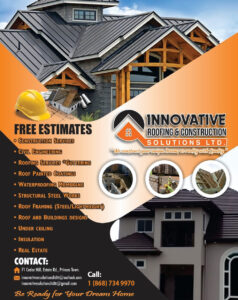 "On the 28th of November, there was another birthday party in Tobago which again spalled five cases. On the 8th of December there was another birthday party  in Tobago, so far that has given us one positive case … they are looking at all the primary contacts of that case."
The minister said, "We now have 11 cases with one death directly attributable to that birthday party. The fact that you are on vacation does not mean that you should stop wearing masks, social distancing, you have to be as alert as you were in Trinidad."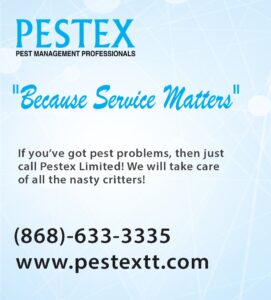 Deyalsingh said he along with Chief Medical officer Dr Roshan Parasram were ready to support the Tobago Regional Health Authority and Tracy Davidson-Celestine, Secretary of Health, Wellness and Family Development at the Tobago House of Assembly in the fight against Covid-19 in Tobago but needed the corporation from citizens.