Man Arrested for Stabbing at Trincity Mall
December 12, 2020
0

2 minutes read
A LATE night stabbing occurred at Trincity Mall on Friday resulting in the arrest of a 25-year-old man from Arouca.
Accroridng to eyewitnesses, at 11.15 pm, two men were in the car park of Trincity Mall in the vicinity of KFC, when an altercation began.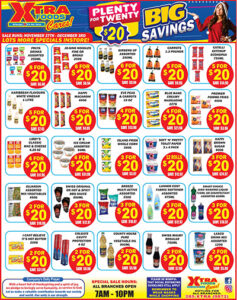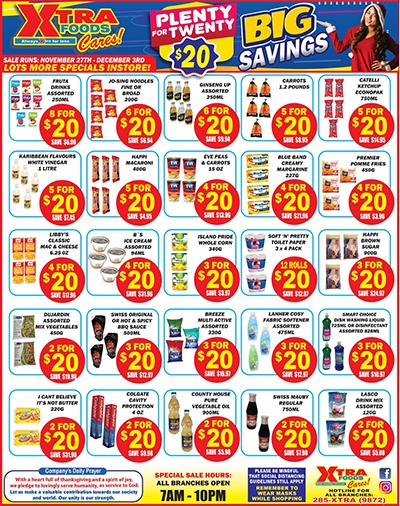 During the brawl, one of the men pulled out a knife from his front left side pants pocket and dealt the other a single stab wound to his abdomen, causing injury.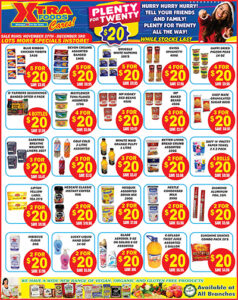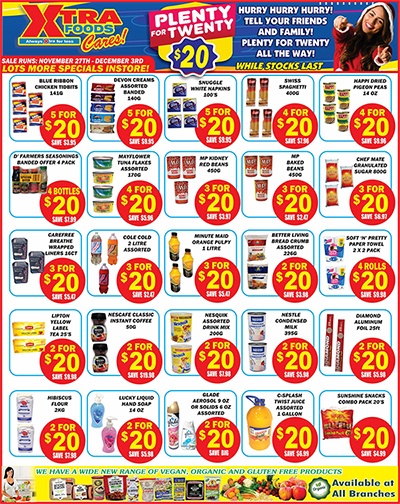 The knife was taken away by a by-stander. The injured man was conveyed to hospital where he is listed in a stable, but serious condition.


The suspect was nabbed by police, while attempting to make a report at the Arouca Police Station about the incident. He is currently assisting PC Kerr of the Arouca CID with investigations.