County Medical Officer of Health for County Caroni Dr Jeanine St Bernard
Ministry Encourages Online Playdates
December 12, 2020

4 minutes read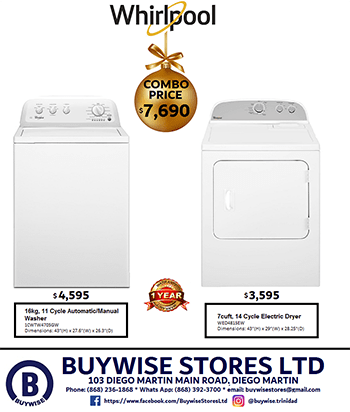 By Sue-Ann Wayow
SCHOOL is out and the festive Christmas season especially for children is here.
While children will be looking forward to playtime and other activities during their vacation, parents are being advised to limit as much as possible in-person interactions for the younger ones.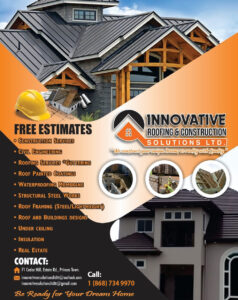 During the Ministry of Health's virtual press conference on Saturday, Dr Jeanine St Bernard, County Medical Officer for Caroni, said parents should encourage as much as possible virtual playdates with close monitoring.
"Remember the less interaction your kids have with people the better for them," she said.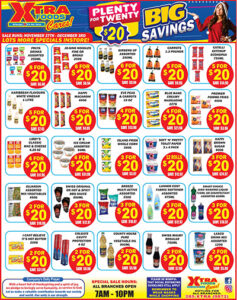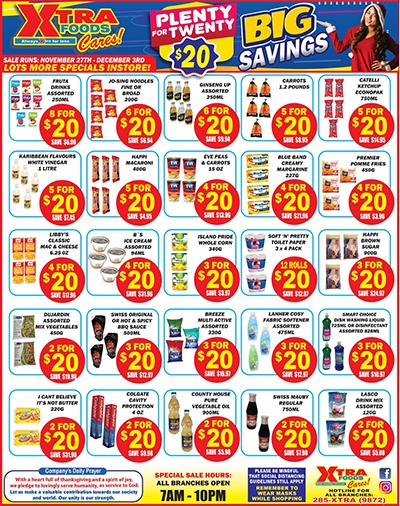 Virtual connection was the lowest risk of a child contracting Covid-19 during the holidays.
St Bernard said, "Limit as much as possible, the in-person playtime. If we can encourage our kids to connect virtually and on-line with other children, that of course will be the best way to limit their exposure to Covid-19. The lowest risk of course would be the no-person playdate where kids connect via phone calls, WhatsApp video, zoom, there are so many ways for kids to connect via the online platform."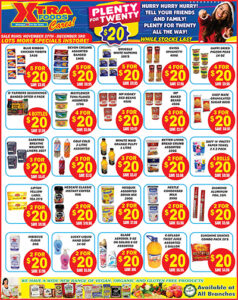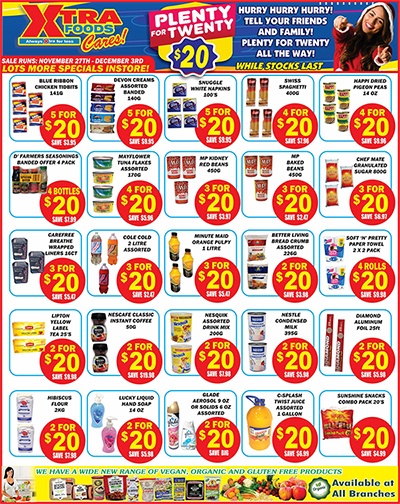 "But while we mentioning the online interaction, we need to supervise our children when we do have these online interactions because of course we do not want to avoid one risk which is Covid and then we introduce another risk for our children. Ensure that we have no unwanted attention paid to our young loved one via online games or online interaction," she added.
If children have to visit each other, they should practice social distancing.


"As much as possible have the playdates outdoors. That way, you have much better ventilation and they get to stay apart because they have the space to run and play," St Bernard advised.
She said, "The highest risk would be to have frequent indoor playdates, multiple friends or families who have not been practicing everyday preventative measures and of course allowing the kids to play very closely with one another. That would be very high risk and not recommended."


The medical officer also encouraged parents to not take children shopping with them if it could be avoided and to ensure that they wash their hands and change their clothes before greeting children upon arrival at home.
There must be a continuing of all Covid-19 protocols including washing of hands, regular sanitising and the wearing of the masks, St Bernard emphasised.