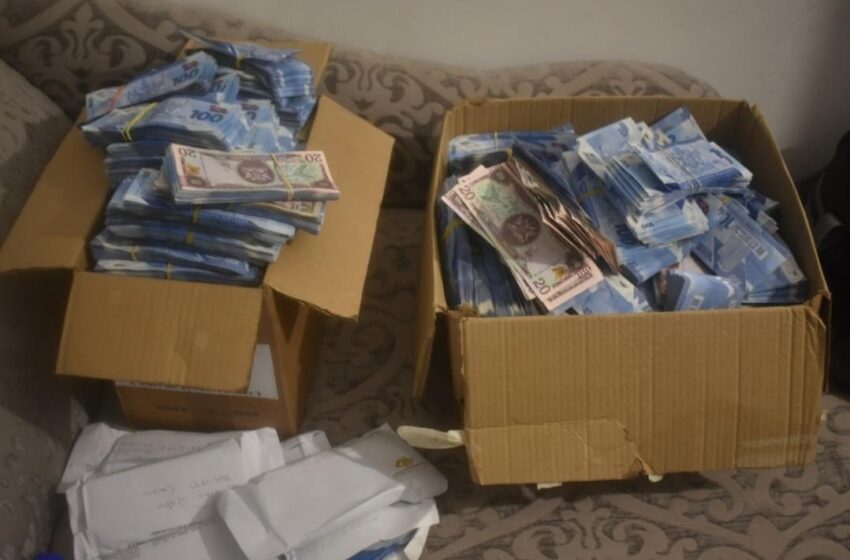 TTDF Sends DSS Founder on 83 Days Leave
November 16, 2020
0

2 minutes read
THE Drug Sou Sou (DSS) may be contrary to "Good Order and Military Discipline."
This was stated in a release from the Trinidad and Tobago Defence Force (TTDF) on Sunday.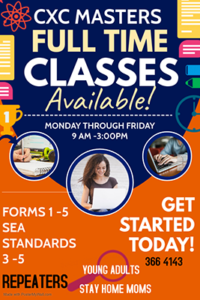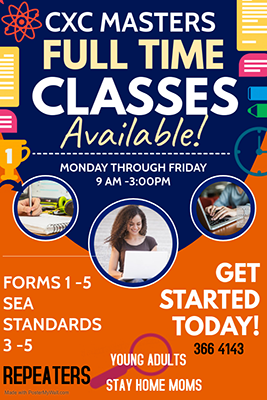 The release also stated founder of the DSS organisation Lance Corporal Kerron Clarke, the founder of the DSS organisation has been sent on 83 days annual leave with immediate effect.
It stated, "If any member of the Defence Force is being investigated for alleged criminal or civil matters, procedures under military law will be taken in support of the investigations."
The release stated that TTDF was collaborating with the TTPS "to ensure a transparent and thorough investigative process."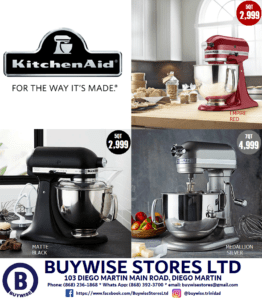 It stated, "Since the first raid on the DSS operations in September 2020, the TTDF has been consistent in its support to the Trinidad and Tobago Police Service in the conduct of criminal and/or civil inquiries and has taken steps to eliminate any interference into the ongoing investigations.
"The TTDF is fully aware of the public sensitivity surrounding the matter and would continue to take all necessary legitimate actions as a responsible and professional military organisation. The TTDF categorically states that no military service personnel are above the law."