Tobago Family Court Closes
August 21, 2020

2 minutes read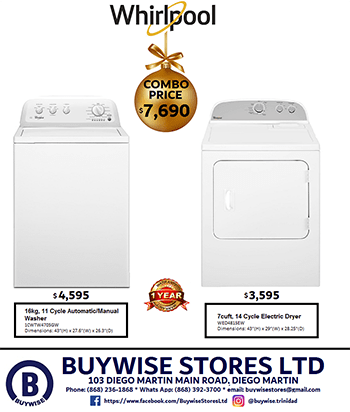 THE Family Court in Tobago has been closed for sanitisation, while an officer's Covid-19 status is being examined.
In a media release on Thursday, the Judiciary stated that while no one was confirmed positive, the closure was a precautionary measure.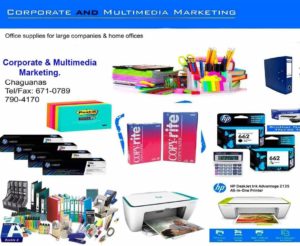 It added that no one would be allowed into the Court building until sanitization was completed and there would be no in-person hearings or activities.
However, the Judiciary stated that services like CourtPay, the domestic violence hotline and e-filing were still available.
The Court can be contacted at 223-1060 extensions 1259, 1260, 1261 and 1265.
An email can also be sent to: ftc.response@ttlawcourts.org.