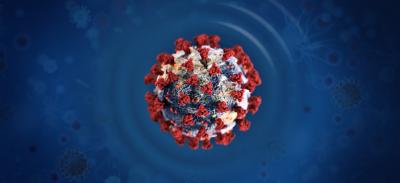 39 More Covid-19 Cases
August 21, 2020

2 minutes read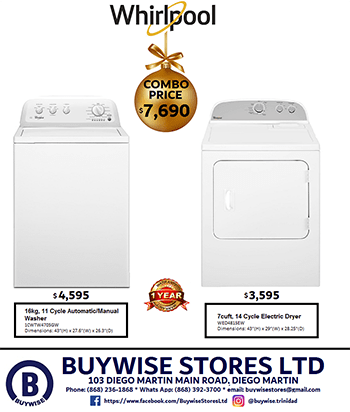 THIRTY-nine more Covid-19 positive cases have been confirmed in Trinidad and Tobago (TT).
This follows 81 which were reported on Thursday.
This brings the total number of infections to 806, with 142 patients in hospital: 95 at Couva – three in ICU and three in the High Dependency Unit (HDU) – and 47 at the Caura facility.
According to the Health Ministry's clinical update on Friday morning, an additional 205 persons were being admitted to hospital and 76 patients were being processed for admission.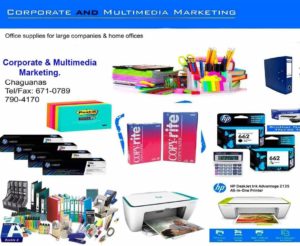 A total of 209 persons remain in step-down facilities while 22 were discharged.
To date, the number is samples tested for Covid-19 is 18,225.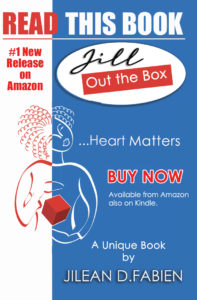 Unique patient tests completed were 15,949 while 2,276 tests were repeated.
There were now 632 active Covid-19 cases in TT.