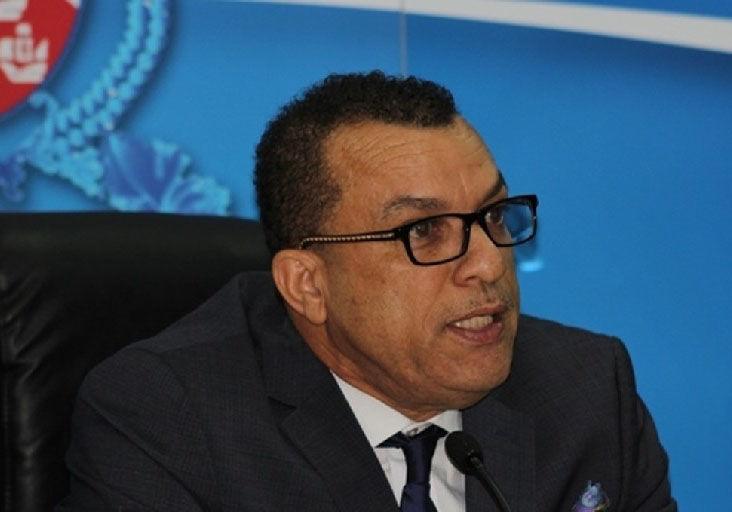 Irwin Hackshaw
PCA Tells Griffith To Discipline ACP Hackshaw
August 21, 2020

3 minutes read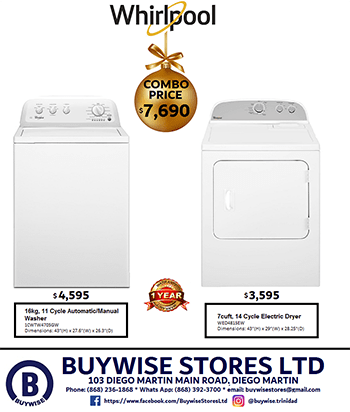 THE Police Complaints Authority (PCA) is calling for immediate disciplinary action against Assistant Commissioner of Police Irwin Hackshaw over allegations of unusual financial transactions.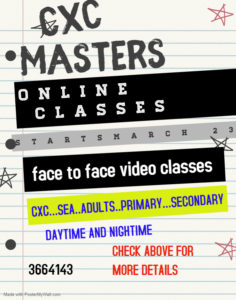 The PCA issued a media release on Friday stating that an investigation was launched on March 9, after Hackshaw was accused of accepting paid employment or undertook private work without approval.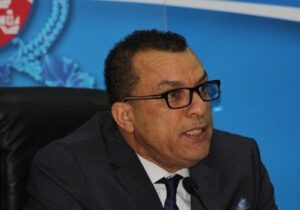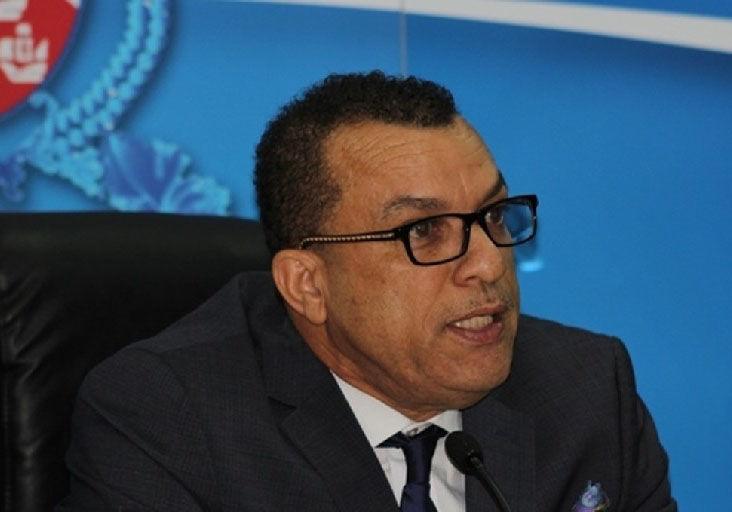 It noted a team of investigators interviewed several witnesses, recorded witness statements and considered documentary evidence.
The PCA claimed that Hackshaw was asked to respond to questions in a written statement, or be interviewed by PCA investigators with his attorney or any other personal representative but he refused to accept the letter informing him of same.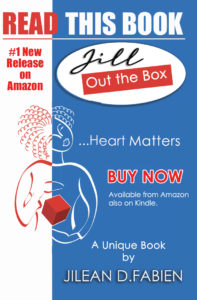 The probe was completed on August 6 and the evidence with a recommendation for disciplinary action was referred to Police Commissioner Gary Griffith.
It stated that the matter was sent to the top cop because the Police Service Regulations stipulate that "the investigating officer shall hold an office higher than that of the officer concerned."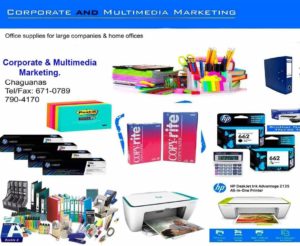 It insisted that the start of proceedings was especially urgent because Hackshaw would begin official retirement on November 9, after which the TTPS had no authority to conduct such hearings.
PCA Director, David West said, "Given the importance of strengthening community trust and confidence in law enforcement, the PCA calls for immediate action by the TTPS in this matter which concerns one of its senior officers."