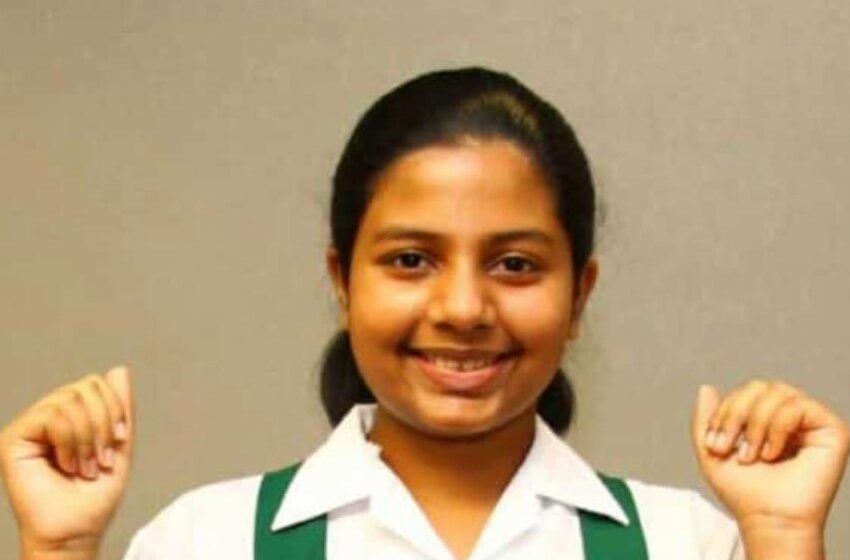 Ameerah Beekho
TML Tops SEA Again
October 8, 2020

6 minutes read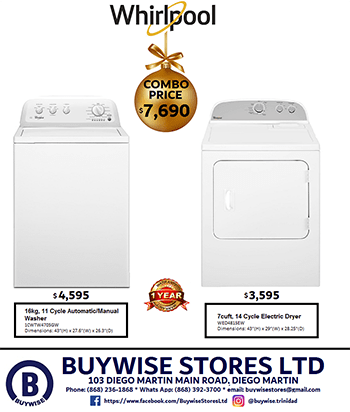 By Prior Beharry
A pupil from Trinidad Muslim League (TML) Primary School in San Fernando has once again topped the Secondary Entrance Assessment (SEA) Exam.
Ameerah Beekhoo placed first in SEA exam which was held on August 20 after being postponed from April 2 because of the Covid-19 pandemic.
In second place was Anjanna Dan of Trinidad Renaissance Prep in San Fernando with Sushmita Ramsawak of the Gandhi Memorial Vedic School in Aranguez coming in third.
And the best performing boy was Vineet Ramsarran of Eniaths' Preparatory in Lange Park, Chaguanas. He placed seventh overall.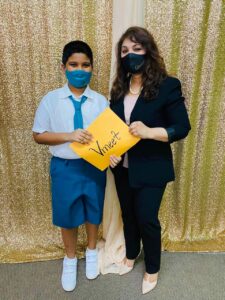 Principal of TML Wahida Mohammed-Narine said the success of her school was a team effort with teachers, parents, the school's board and the Ministry of Education.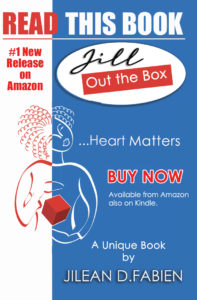 She said since 2015, the school has had students in the top three of SEA with the exception of 2018.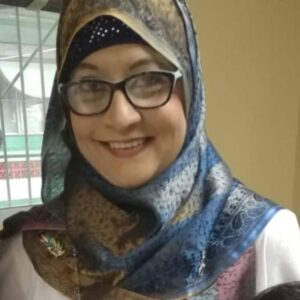 Mohammed-Narine said 66 pupils would have written SEA with more than 40 securing their first choice.
In making the announcement, Minister of Education Nyan Gadbsy-Dolly said 19,201 students wrote the SEA which wasthe  "highest number of students writing, over the last 11 years."
She said 50.42% or 9,681 were male and 49.58% or 9,520 were female.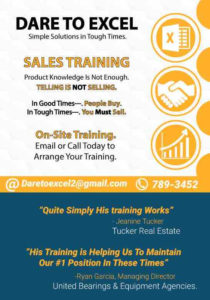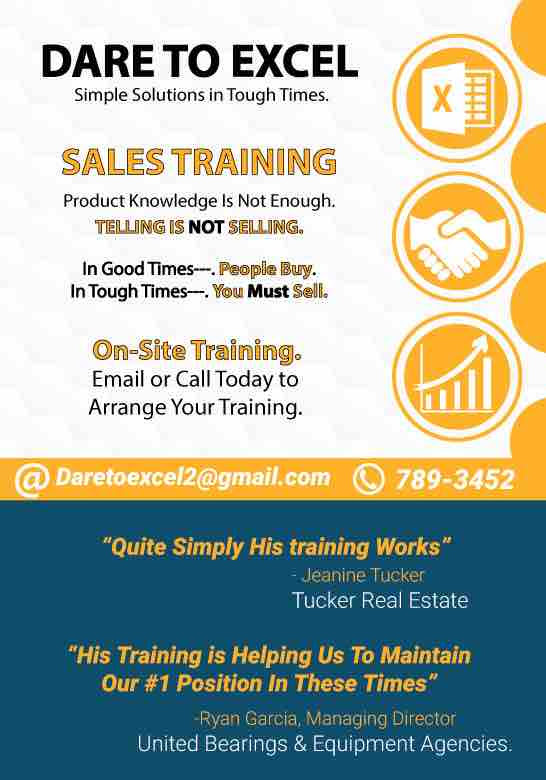 Gadby-Dolly, "This continues a trend, first observed in 2010, of more males writing the SEA."
The top performing students were honoured at function on Thursday at the Ministry of Eductation office at St Vincent Street in Port-of-Spain.
Of the three components of the exam students performed the worse this year when compared to last year's.
The education minister said this year the mean score in Mathematics was 52.9 when compared to 53.4 in 2019.
She said the mean score in 2020 in English Language Arts Writing score was 57  as opposed to 50.1  in 2019
And in 2020, the mean English Language Arts score was 60.7 versus 53.8 in 2019, the minister said.
She said students were assigned to secondary schools based on the established placement policy in six criteria:
(i) Order of Merit
(ii) Choice of school
(iii) Gender
(iv) Principals' 20% selection
(v) Residence
(vi) Multiple Birth
Gadsby-Dolly said, "Students, who were unsuccessful in obtaining a score sufficient for placement into one of the four schools of their choosing, were assigned based on their place of residence and availability of spaces in the schools within their community of residence.
"If spaces were unavailable in the nearest school to the residence of students, then they were placed in the next nearest school with available spaces.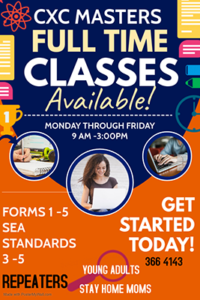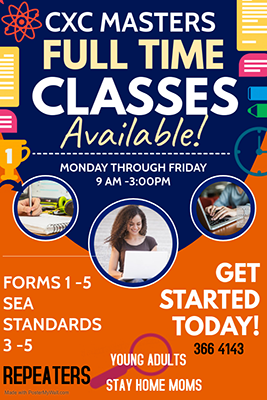 "In keeping with the Concordat and the practice of previous years, principals of government-assisted secondary schools were permitted to select 20% of their student intake.
"Students who were born after August 31st, 2007 (less than 13 years) and whose average score was 30% or less but who had not previously sat the SEA will be required to repeat the year and re-sit the SEA in 2021.
"Students who attained a composite weighted standard score of 30% or below and who were born before August 31st, 2007 or who were doing the assessment for a second time were placed in a secondary school based on choice of school or residence."
Other 2020 performance highlights:
63% of students scored above 50%
11% of students scored less than 30%
1.61% of students scored above 90%