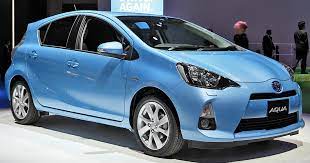 Tips to Prevent Car Theft
Toyota Aqua: Most Stolen Car
August 5, 2022

2 minutes read
By Prior Beharry
THE Toyota Aqua is the preferred choice of car thieves in Trinidad and Tobago.
This according to head of the Stolen Vehicle Squad Inspector Lloyd Lazarus at a press conference at the Police Administration Building in Port of Spain on Thursday.
He said for the year, thus far reports of stolen cars included:
113 Aqua cars;
70 Nissan Ad Wagons;
37 Nissan B14 cars; and
35 Toyota Fielder wagons.
Lazarus said there has been an increase in reports of stolen cars when compared to the corresponding period last year.
Reports of stolen vehicles per division:
Northern Division – 223;
Central Division – 136;
North Eastern Division – 98; and
Southern Division – 83.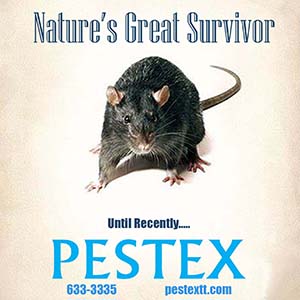 In an effort to discourage car larceny Lazarus advised:
Use of legitimate car parking facilities;
Don't leave keys in the ignition and/or in idling vehicles;
Park in high-trafficked areas;
Etch the vehicle registration number on the door glass or inside the cars where it cannot be easily seen; and
Install anti-theft devices as GPS, alarms and gear locks.