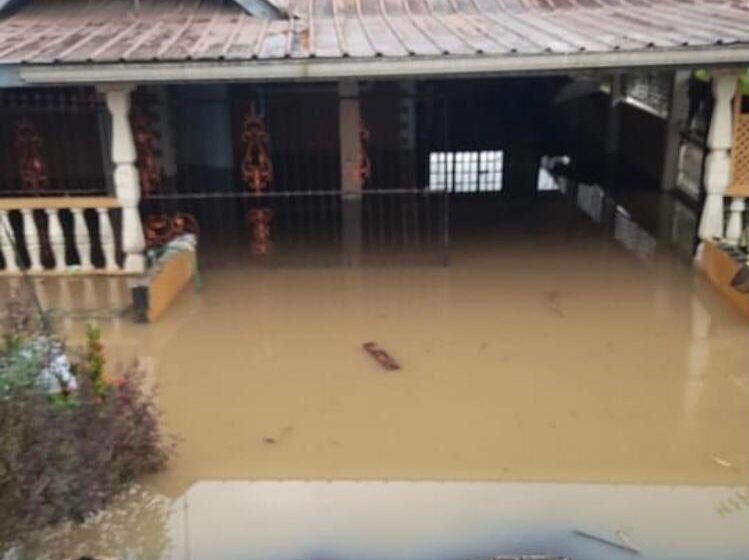 Tulsa Trace, Penal. Photo; Facebook
Caroni Residents Stranded as Floodwaters Rise
August 5, 2022
865

3 minutes read

Video courtesy Chaguanas West MP Dinesh Rambally in Caroni Village on Thursday night
By Chantalé Fletcher
SEVERAL parts of Trinidad remain under floodwaters from overnight as the Caroni and South Oropouche Rivers continue to overflow their banks.
Residents in Suchit Trace and Tulsa Trace in Penal also felt the effects of the thunderstorms resulting from the passage of a tropical wave on Thursday.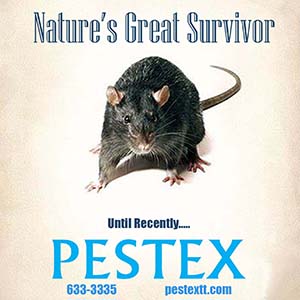 The Ministry of Local Government and Rural Development also reported landslides in Brasso Seco.
Chaguanas West MP Dinesh Rambally on Friday told AZP News that since midday on Thursday, water began crossing the Caroni River bank along the New Street Extension.
Rambally added that from late Thursday until Friday morning, a lot of water has flowed into Caroni Village due to high tide.
The Met Office has listed Trinidad high ties at 8.55 am and  9.24 pm and low tides at 3.02 am and 2.42 pm on Friday.
Another video courtesy Chaguanas West MP Dinesh Rambally in Caroni Village on Thursday night
He said, "The outflow is not fast enough to allow the inflow from the Caroni River that is flooding Caroni Village to flow fast enough. So the water has collected a minimum of two to three feet of water in some areas."
Rambally estimated around 80 to 100 homes have been affected across different streets.
He said, "Between last night and now, the water has since not subsided," but hoped to achieve meaningful assistance from the Tunapuna\Piarco  Regional Corporation.
The Chaguanas West MP said the said he wanted remedial works and has already reached out to the Minister of Works and Transport Rohan Sinanan.
He said, "I have also been in touch with the Minister of Local Government and Rural Development Faris Al-Rawi, and his technocrats are also aware of the situation," he added.
Rambally said, "The assistance we need from the Ministry of Local Government is to cooperate with the Tunapuna\Piarco Regional  Cooperation with a view to re-establishing the embankment in the areas that are compromised.
"And if that is done, that will assist in terms of preventing any further flooding should we have more rainfall."
Caroni Village resident Keso Ghanpat told AZP News that he and many residents were trapped inside their homes, as they were unable to leave the village due to flood waters.
Ghanpat said, "No cars could enter or exit the village at this time, only high vehicles."