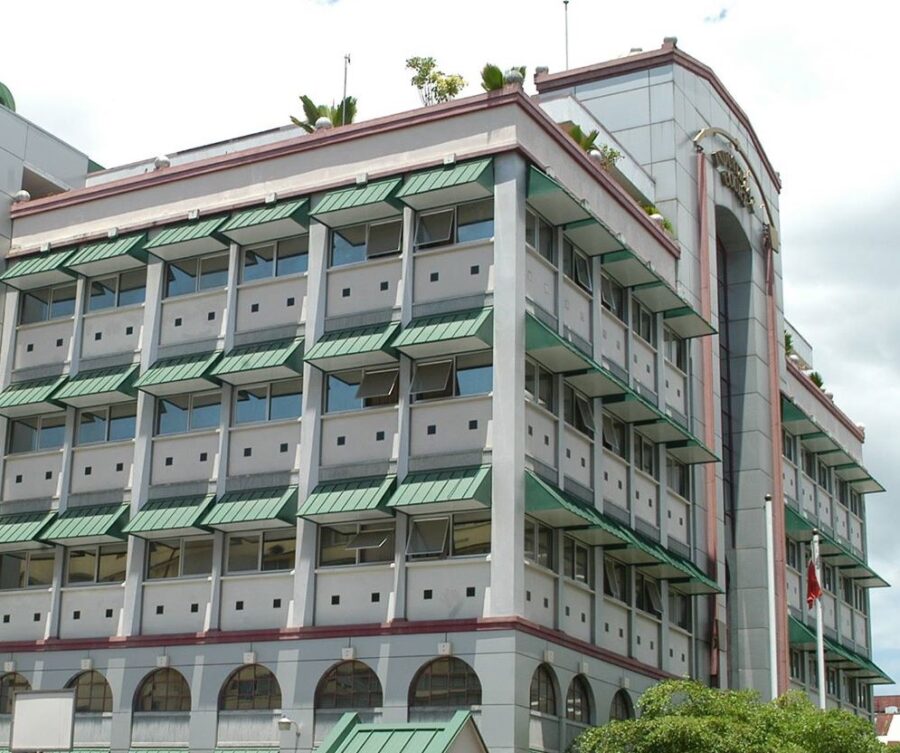 Thomas-Felix: Pandemic is no Excuse to Treat Workers Badly
September 17, 2020
0

2 minutes read
By Sue-Ann Wayow
THE Covid-19 pandemic should not be used as an excuse by employers to disregard contractual agreements with employees.
This is according to President of the Industrial Court Deborah Thomas-Felix. She was speaking at the opening of the new law term of the Industrial Court on Thursday.
Thomas-Felix said, "The pandemic ought not to be an excuse to flout the principles and practice of good industrial relations, to flout labour standards and to flout the laws of this country.
"The jurisprudence of this court is very consistent on the issue of the unilateral imposition of new terms of employment and the unilateral variation of the existent terms of contracts of employment."
"It is unlawful for an employer to unilaterally alter the existing terms and conditions of employment of workers.
"Employers are reminded that they must respect and adhere to the rule of law when making these tough decisions which affect the livelihood of workers and the survival of their businesses," she said.
Thomas-Felix said since the beginning of the Covid-19 pandemic, the court has seen an increase of complaints from employees who cited issues including reduction of hours, lay-offs and termination which were not part of individual contract or collective agreements.
In its July 2020, Economic Bulletin, the Central Bank reported, "The national 'Stay-at-Home' public health measure implemented in March 2020 contributed to labour market adjustments such as furloughed employment, layoffs, pay cuts, and reductions in working hours.
"Retrenchment notices filed with the Ministry of Labour and Small Enterprise Development (MLSED) show that 363 persons were retrenched during the first half of 2020, with the majority of layoffs occurring in the manufacturing industry."