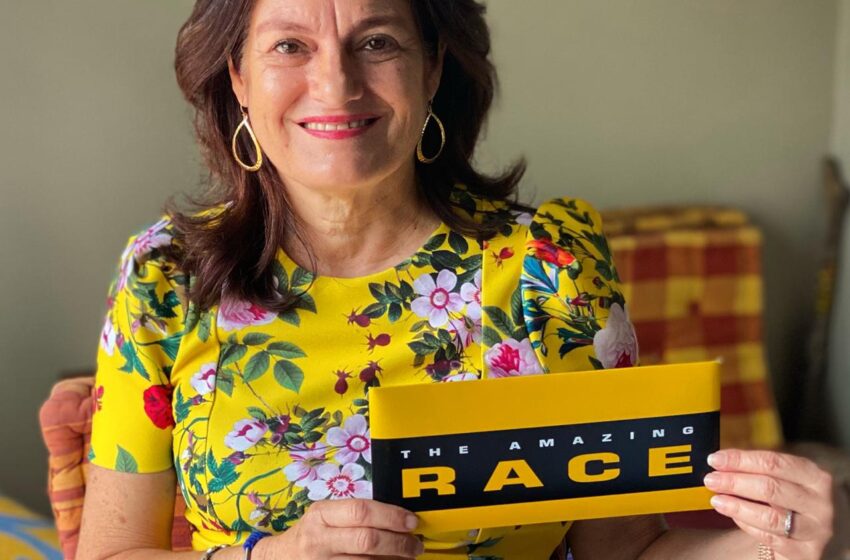 Lorraine O' Connor
The Backstory Behind The Amazing Race in T&T
September 24, 2020
2

6 minutes read
By Sue-Ann Wayow
A CHANCE meeting by two Trinidadian producers two years ago kick started the process that led to the filming of an episode of The Amazing Race.
It will be premiered in Season 32 next month.
Lorraine O' Connor, the main local facilitator for the show that will be aired on CBS, shared the backstory behind the show that started with a trip with soca artiste Nailah Blackman.
She said, "In June 2018, I had the honour to accompany Nailah Blackman to Los Angeles as she was nominated for the BET New International Artist Viewer's Choice.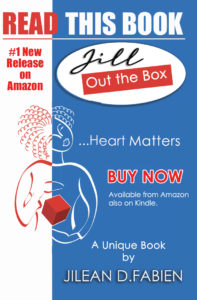 She was interviewed by Kara Barnett, senior producer/writer, brand creative at BET and also a Trini.
"Kara and I had worked together some years ago on first episode of Caribbean Next Top Model. When one of her producer friends reached out to her to say CBS was thinking of going to Trinidad for Season 32 of Amazing Race, she said, 'contact Lorraine O'Connor, she will be your go to person.'"
On Tuesday, the Ministry of Trade and Industry and the Trinidad and Tobago Film Company Limited (FilmTT) hosted a virtual press conference to announce the premiere which was filmed on location in Trinidad and Tobago in November in 2018 by production company World Race Productions. Almost TT$2 million was spent filming on location.
It is carded to be aired on CBS from October 14.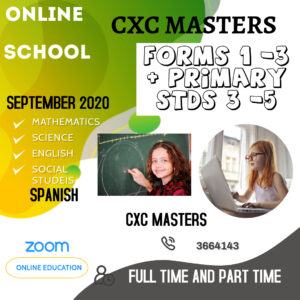 Amazing Race is currently the longest running reality television series in the USA and has won 13 Primetime Emmy Awards since its inception in September 2001.
In the show, teams of two races around the world for the grand prize of US$1 million.
Through a process of elimination, teams are required to navigate themselves in foreign areas, interact with locals, perform physical and mental challenges, and vie for airplane, boat, taxi, and other public transportation options on a limited budget provided by the show.
O' Connor told Azpnews.com she felt very excited to finally be able to see the episode.
She said, "I am very excited and anxious to see what it is going to be like.  This is really fantastic and uplifting for the country especially at this time."
About the selection of Trinidad and Tobago for the show, O'Connor said the production team was looking for new areas to film and Trinidad and Tobago was on the list.
O'Connor, of Riddums Productions, led the process that saw 310 persons being hired locally in all areas of production, 57 hotel rooms being used and 5 locations across both islands for a period of five to six weeks. The ministry stated that 67% of the overall production expenditure generated for the reporting period of October-December 2018 was invested in the Trinidad and Tobago leg of the shoot by World Race Productions.
"Anyone who has watched a film or TV show to the end will notice by looking at the credits that film production is not a one man show. It takes many parts to make the whole. And that is why we at FilmTT have established the Film Friendly Network – a network of public and private entities that aid in facilitating film production in Trinidad or Tobago – adding to the ease of doing film business" said  Dionne Mc Nicol Stephenson, Chairman of FilmTTFilmTT.
Trade Minister Paula Gopee-Scoon at the launch said, "The Government of Trinidad and Tobago has and continues to play an active role in developing our indigenous film industry and promoting Trinidad and Tobago as a choice location for filming.  The diversity of our people, culture and landscapes make a compelling backdrop for a range of films that would appeal to audiences around the world."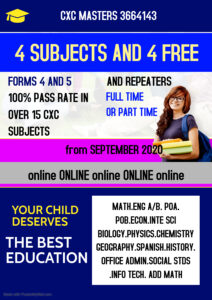 Gopee-Scoon said, "According to E-Online, an entertainment magazine, "The Amazing Race" typically averages about 10 million viewers per season, which means that the beauty and culture that Trinidad and Tobago has to offer will therefore be seen by this large audience."
She asked all citizens home and abroad to view the episode that will also feature  cultural aspects of Trinidad and Tobago including steel pan, carnival costumes and goat racing in locations that include Exodus Pan Yard, Nylon Pool, Pigeon Point and the Buccoo Goat Racing Facility.
She added that five major productions have commenced discussions with FilmTT and signalled their interest to film in Trinidad and Tobago in 2021, with an overall estimated projected spend of over TT$78 million.
Gopee-Scoon said, "It is evident, that incoming international film productions have a deep economic and social impact providing: increased foreign exchange earnings, employment opportunities, an avenue for our local talent to work alongside international film crews, and increased exposure of Trinidad and Tobago as a prime location for filming. There are also undoubtedly knock on effects of film publicity boosting our tourism product."
And the minister also said that Government was committed to providing financial support to the three leading media festivals in 2021 including the Trinidad and Tobago Film Festival, the AnimaeCaribe Digital Media Festival and the Green Screen Environmental Film Festival.