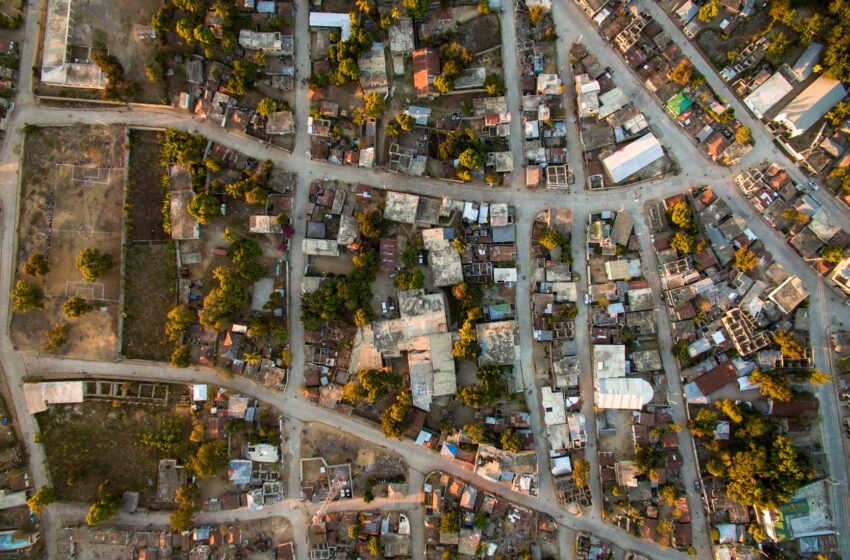 Haiti Appoints New Ambassador to Caricom 
September 24, 2020

2 minutes read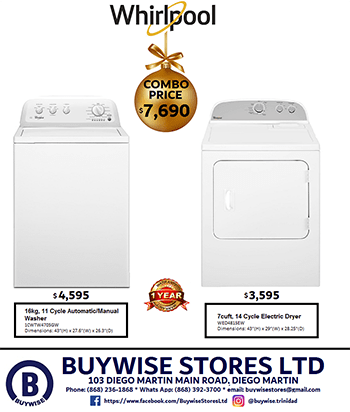 HAITI has reaffirmed its commitment to CARICOM with the recent appointment of new ambassador to CARICOM Beausoleil Sam.
The first virtual accreditation ceremony hosted by CARICOM during the Covid-19 pandemic was held recently led by CARICOM's secretary general Irwin Larocque.
Larocque who offered condolences to Haiti for those who would have lost lives as a result of tropical storm Laura, said he looked forward to working with Sam especially with relation to having Haiti fully integrated into the Caribbean Single Market and Economy (CSME).
Larocque said, "The CSME is a key element in strengthening our integration process. It also has the potential to provide opportunities for Haiti with your comparative advantage in the cultural industries as an example. Haitian arts and craft can be supplied to the large tourism market throughout the region. While significant efforts have been made towards the full integration of Haiti into the CSME, the task is not yet completed."
Sam in giving his first remarks as ambassador said, "This appointment gives me a great opportunity to continue promoting my country's interest within CARICOM and at the same time contribute to the advancing of objectives by heads of government to the CARCOM committee of ambassadors. These goals are aimed at improving the quality of life of all citizens of the Caribbean Community."