Stephon King
Teenager in Court for 2019 Murder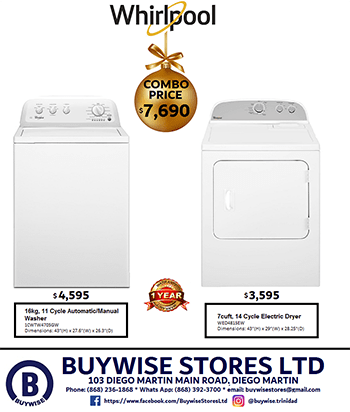 A-19 year-old man is due in court on Tuesday, charged with the murder of Niccolai Hodge.
Police said the killing took place on August 6, 2019.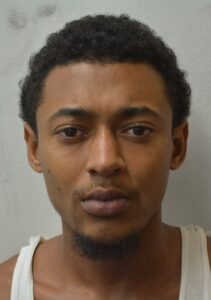 The accused, Stephon King, of Orange Flats in Arima, was arrested and cautioned a year later, on August 6, 2020.
He was charged on Monday after instructions from Director of Public Prosecutions, Roger Gaspard, on Monday.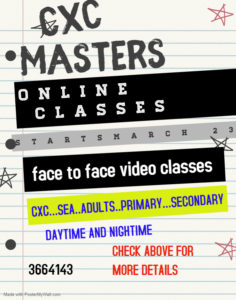 The charge was laid by Police Constable Lopez.
King was expected to appear at the Arima Magistrates' Court.