Kamla Persad-Bissessar
Despite Election Results, UNC Still Backs Kamla
August 11, 2020
93

4 minutes read
By Sue-Ann Wayow
THE United National Congress (UNC) continues to have full faith in its political leader Kamla Persad-Bissessar although the party has lost the general election 2020.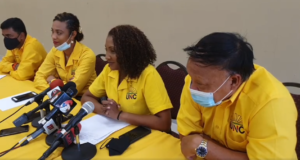 In a press conference held on Tuesday in San Fernando, the party's public relations officer Anita Haynes echoed Persad-Bissessar's statement that the party has not yet conceded defeat.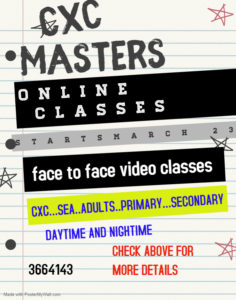 Haynes said that People's National Movement (PNM) political leader Dr Keith Rowley's declaration that the PNM has won the election was pre-mature.
On Monday night, Persad-Bissessar who is also the  Member of Parliament for Siparia made a brief statement at her constituency office in Penal, thanking supporters for standing with the party and said she will not accept defeat until there was recount in three marginal seats which she did not name.
On Tuesday, the Elections and Boundaries Commission (EBC) confirmed request by the UNC for five marginal seats. These are:  St Joseph, Tunapuna, La Horquetta/Talparo, San Fernando West and Toco/Sangre Grande. The EBC also has a request for a recount by the People Democratic Patriots (PDP) for the Tobago East constituency.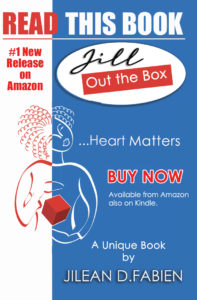 The UNC had called for election observers, a request that was not met. Haynes said with the absence of such observers, the UNC decided to have their own legal teams in all constituencies. She added that there was also a compiled list of irregularities that will be sent to the EBC but the immediate issue was the recount.
The EBC stated recount would begin at 3 pm on Tuesday for three constituencies.
Haynes said although the irregularities were seen in several other constituencies, "it did not make sense to ask for a recount in those areas."
She said the entire list would be made available to the media in due time.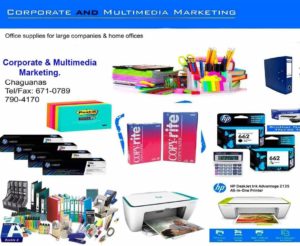 Speaking about the issue of the party's leadership, Haynes said, "The United National Congress has very clear internal processes in terms of how our leadership is chosen. Our leadership was elected with a very huge mandate. When our elections are due we will have elections but until then, the question of leadership does not arise in the UNC. We have full confidence in the political leader of the United National Congress."
Election for leadership is 2021 and the UNC has no official schedule for it as yet, Haynes told the media.
And she also said a post mortem will be conducted on this year's election by the party.
Also at the press conference were UNC executive officials and new MPs – Dave Tancoo, David Lee and Khadijah Ameen.