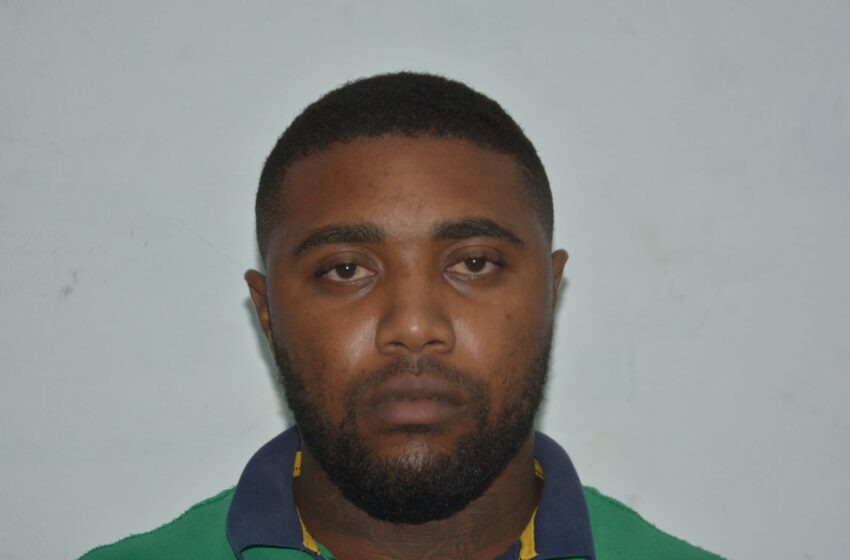 Ackim Alexander
South Oropouche Man Charged for Fraud
September 25, 2020

2 minutes read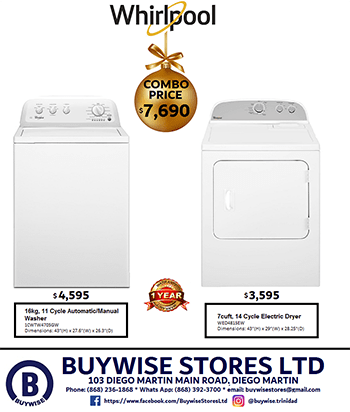 A South Orpouche man has pleaded not guilty to a charge of fraudulent conversion of $25,000.
Ackim Alexander, 25, a mechanic/electrician, of Ralph Narine Trace in South Oropouche, was granted $50,000 bail when he appeared virtually before Siparia Magistrate Magistrate Aden Stroude on Wednesday.
The matter was adjourned to January 12, 2021.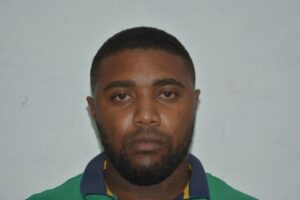 It is alleged that sometime in November 2019, at San Fernando, the victim gave his blue and silver Yamaha R1 motorcycle valued $25,000 to a man, for him to sell and remit the money to him.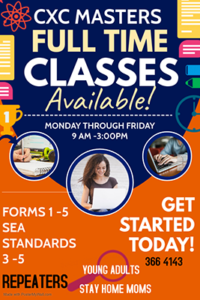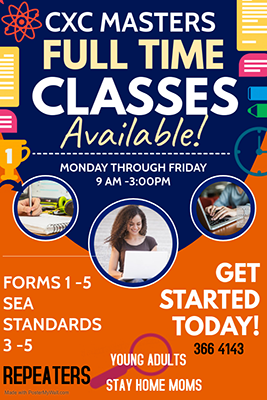 On May 24,  2020, the owner was informed that the motorcycle was sold in South Oropouche by the same man however he failed to remit the proceeds of the sale to him. All attempts to have the man remit the money proved futile, the court heard.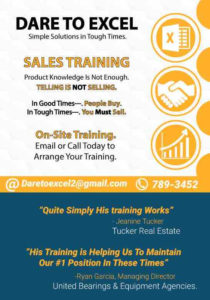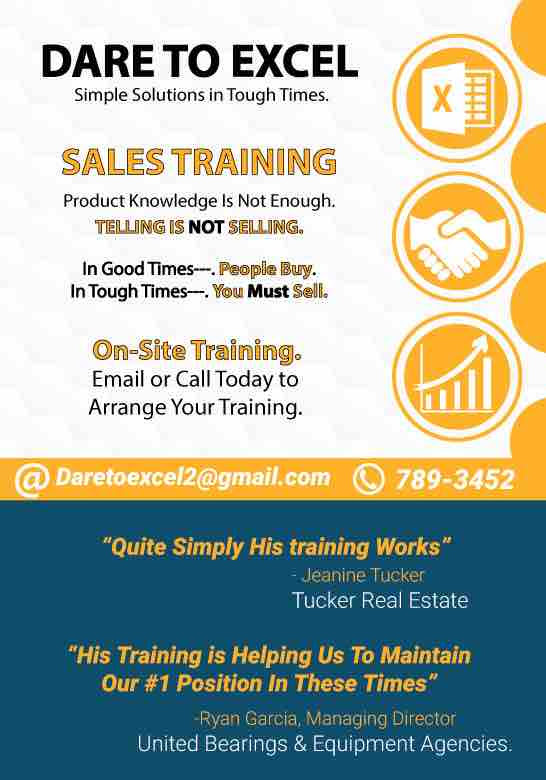 A report was subsequently made to the police and Alexander was arrested by acting Sgt Breedy of Fyzabad Police Station on Monday.
The accused was handed over to the Fraud Squad where PC Kernahan subsequently charged Alexander for the offence of fraudulent conversion.