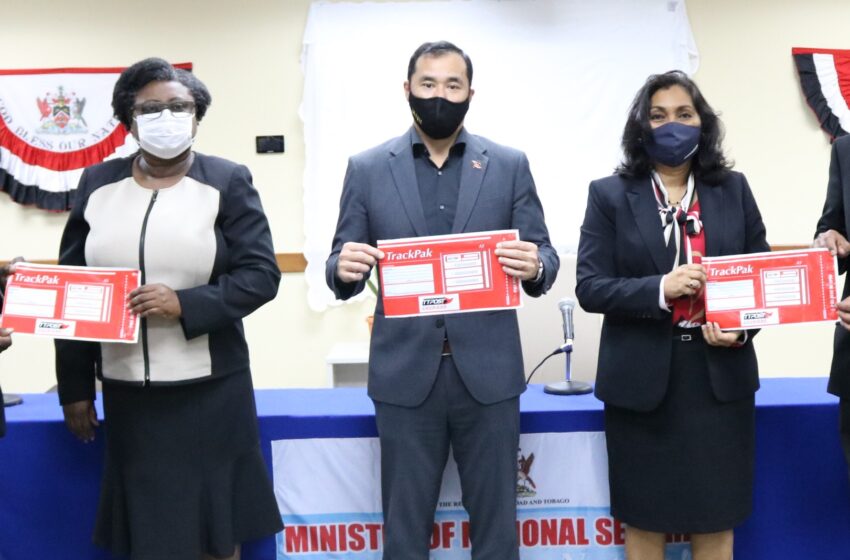 Managing Director of the Trinidad and Tobago Postal Corporation (TTPOST) Mr. Francis Lucien Delpesh; Acting Permanent Secretary of the Ministry of Public Utilities Ms Nicolette Duke; Minister of National Security the Honourable Stuart R. Young M.P.; Chief Immigration Officer Mrs. Charmaine Gandhi-Andrews; and Acting Permanent Secretary in the Ministry of National Security Mr. Gary Joseph
New Passport Delivery System Launched in T&T
September 25, 2020

3 minutes read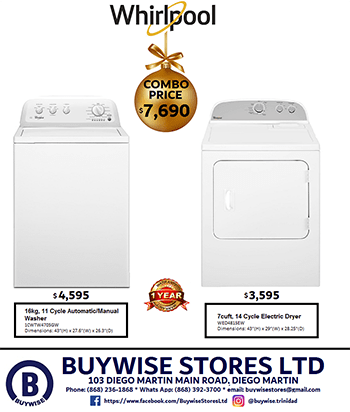 A NEW passport delivery service has been launched.
On Tuesday, the Ministry of National Security launched the initiative under the theme "Safe and Easy Passport Delivery with TTPOST."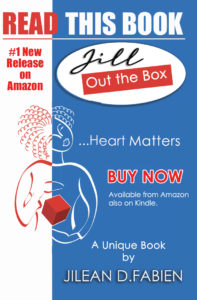 The new service is a collaboration between the Trinidad and Tobago Immigration Division and the Trinidad and Tobago Postal Corporation (TTPOST), established under a Memorandum of Understanding signed in August 2020. It will come into effect on Monday.
In a press release on Friday, National Security Minister Stuart Young stated that the delivery process was established to limit the number of persons visiting immigration offices, in keeping with Government's precautionary guidelines to curb the spread of Covid-19 and to better serve the needs of citizens. He commended the Immigration Division and TTPOST for working together to implement the new passport delivery system.
Representing the Minister of Public Utilities was acting Permanent Secretary of the Ministry of Public Utilities Nicolette Duke, under whose purview TTPOST falls. Acting Permanent Secretary in the Ministry of National Security Gary Joseph, Chief Immigration Officer Charmaine Gandhi-Andrews and Managing Director of TTPOST Francis Lucien Delpesh also attended.
Additional details can be found on the Ministry of National Security's website and TTPOST's website. Passport appointments can be made at www.ttpassport.info.
And persons with queries related to passport services can contact the Immigration Division via email address immigration.passports@gov.tt