San Juan Man in Court for Pen Gun
September 25, 2020

2 minutes read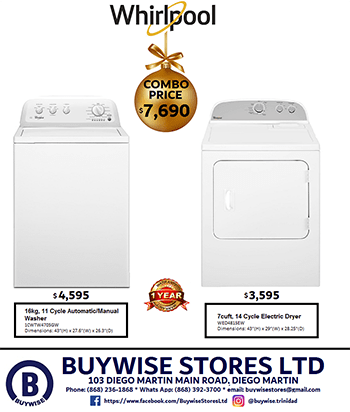 A San Juan man is expected to appear before a San Fernando Magistrate on Friday charged with the possession of a pen gun and ammunition.
According to a release from the Trinidad and Tobago Police Service (TTPS), Vidash Ramjit, 34, of the corner of Ocean Avenue and Don Miguel Road in San Juan, was found with the firearm during a road block on Tuesday.
The TTPS stated that WPC Torres and officers of the Southern Division Task Force were conducting a road traffic exercise along the Cipero Road, Golconda, San Fernando when WPC Torres had stopped a white Nissan AD wagon driven by Ramjit.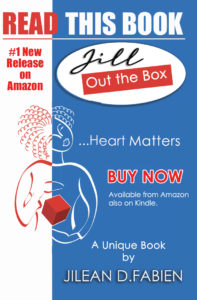 Police alleged that after a search of Rmajit, they found a brass-coloured cylindrical metal object resembling ammunition, one metal cylindrical object with what appeared to be a barrel, a cocking device, a breach block with a firing pin attached resembling that of a firearm.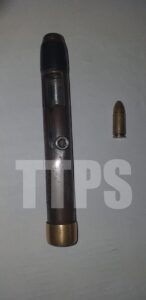 WPC Torres conducted enquiries and arrested and charged Ramjit.