Prime Minister Dr Keith Rowley at the post cabinet media breifying on Monday
Some Ease in Covid Restrictions
But Churches Remain Closed, Still Only Takeaway at Bars
October 10, 2020

2 minutes read
By Prior Beharry
CHURCHES remain closed and bars and restaurants will continue with only takeaway service.
This was the announcements made by Prime Minister Dr Keith Rowley at a news conference at the Diplomatic Centre in St Ann's on Saturday to deal with Trinidad and Tobago's response to the Covid-19 pandemic.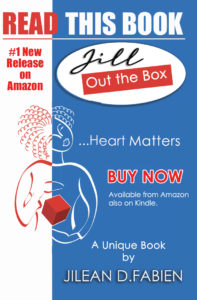 He said after consultation with medical personnel, only some restrictions will be lifted:
Public gatherings increased to a maximum of ten people from five;
Funerals could have up to 20 people;
Six flights per day to Tobago. This is up from two.
Public servants remain on 50% rotation. Dr Rowley said he has received disappointing reports of abuse with this roster of public servants. He has therefore advised the head of the public service to have a written roster of public servants in each department. The prime minister said public servants who were absent will face the consequences included no pay;
Tours will be allowed at the Buccoo Reef in Tobago and at the Caroni Swamp in Trinidad with proper protocols being observed;
Churches remain closed;
Bar and restaurants remain open but continue with only takeaway service;
No team and contact sports
Dr Rowley said these measures will be revisited on October 24 and would relax them if the downward trend of Covid-19 cases continue.