Peter Dominique
Senior Policeman Charged with Assault of Female Officer
October 8, 2020

2 minutes read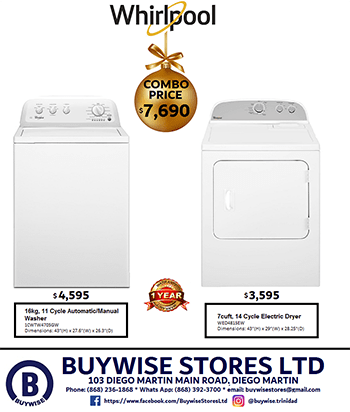 A senior police officer is on bail for indecent assault.
Acting Senior Superintendent of Police Peter Dominique was charged with indecent assault and serious indecency against a female police officer.
He appeared virtually before Justice of the Peace Abraham Ali on Wednesday and was granted bail in the sum of $100,000 with surety and the matter adjourned to January 7, 2021.
Dominique was last in charge of the Emergency Response Patrol Unit (ERP).
The female officer reported to the Professional Standards Bureau (PSB), that on July 21, 2020, she went into Dominique's office to return some keys.
She said when she attempted to leave the office, he allegedly held onto her hand and closed the door. The victim said he then made suggestive remarks to her and attempted to touch her inappropriately to which she resisted.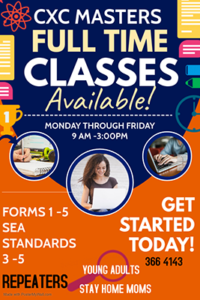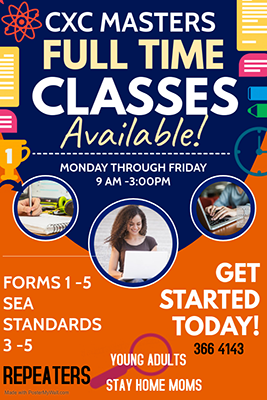 She said the incident was interrupted by a knock on the door, following which she left the office.
Investigations into the incident were launched by officers of the PSB and after consultation with the Director of Public Prosecutions, Roger Gaspard SC, on September 30, 2020, Dominique charged with the two offences.
Investigations were supervised by acting Senior Superintendent Ramnarine Samaroo and Supt Montrichard and assisted by Cpl Marshall and Cpls Bissessar and Moore.