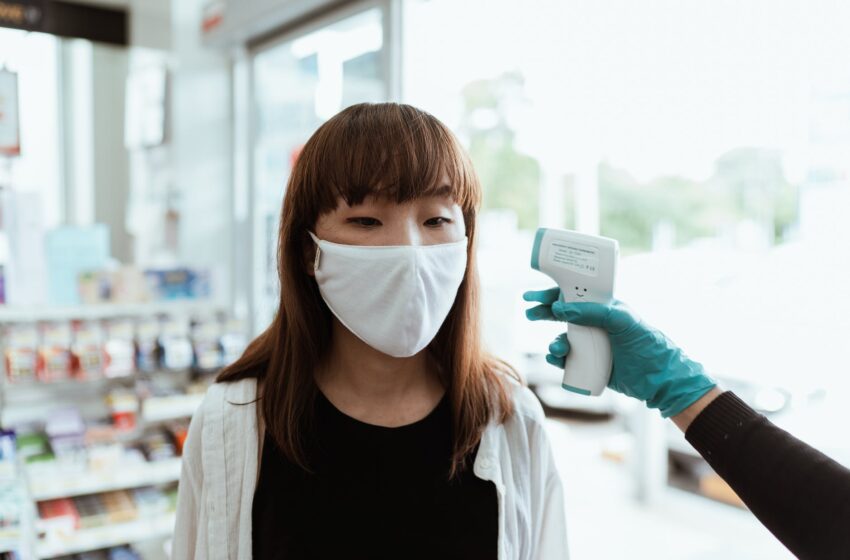 Barbados to Recalibrate Thermometers
October 8, 2020

3 minutes read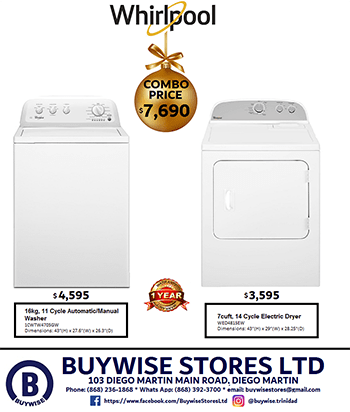 THE thermometers being used across Barbados to test the temperature of individuals will have to be recalibrated in a few months and assurances were given that this will be done.
Barbados Today reported that the handheld digital infrared devices being used to track and prevent the spread of Covid-19  require annual recalibration.
Fabian Scott, Chief Technical Officer of Specification at the Barbados National Standards Institution (BNSI) said, "The instruments they buy would have been calibrated by the manufacturer in-house or overseen by a regulator in the country that they ordered it from.
"But they only last for one year, so coming up very shortly then will be a point where these guns need to be recalibrated, so we are beginning work to design the programme to put in place for that."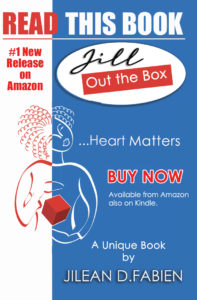 He said, "We are hoping to, in collaboration with the Department of Commerce and Consumer Affairs, roll it out hopefully before the end of the year. So before the recalibration period comes up, the service will be there at a nominal cost so we can have these guns recalibrated in time."
The BNSI has also developed a Safe Business Verification certification for presentation to organisations which are adhering to certain Covid-19 related health and safety measures Barbados Today reported.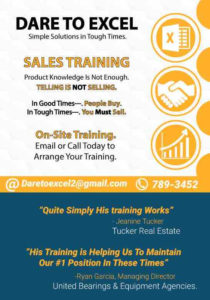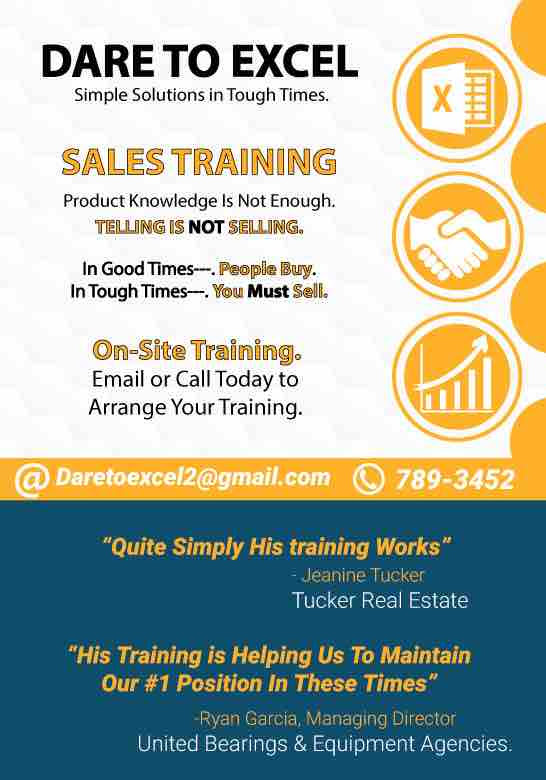 Unicomer Barbados, the company which trades as Courts, was the first to receive this certification on Tuesday for its Bridgetown location.
The blue sticker certification, which was developed by the BNSI's technical team, is intended to give greater confidence to consumers and other stakeholders Scott said so far, the interest among the business community has been "great".