Hall of Justice, Port-of-Spain
Senior Counsel Valeria Alcala Dies at 105
August 25, 2020
29

2 minutes read
TWO prominent female senior counsel pass on.
The Law Association of Trinidad and Tobago (LATT) has extended condolences to the families of Valeria Ortiz Alcala and Amelia Carrington.
It stated that Alcala died on Saturday "at the golden age of 105 years."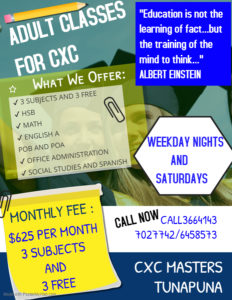 She was admitted to practice on January, 7, 1963 and was described by members as a formidable practitioner in the Supreme Court, the association stated in a release.
It stated that Alcala was a "forced to be reckoned with" in the practice of law and a "leading member of the Bar" and a "pioneer as a woman lawyer, especially in the Industrial Court" and was also "fiercely independent".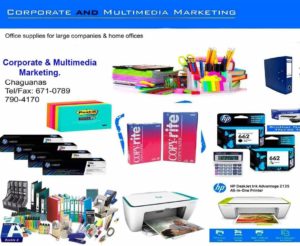 Her funeral is scheduled to take place on Wednesday.
Carrington, who was born in Charlotteville, Tobago, died on August 18, 2020.
She was admitted to the Bar in 1969 and "subsequently embarked on a distinguished legal career that included being appointed as Solicitor General and Chairman of the Tax Appeal Board, LATT stated.