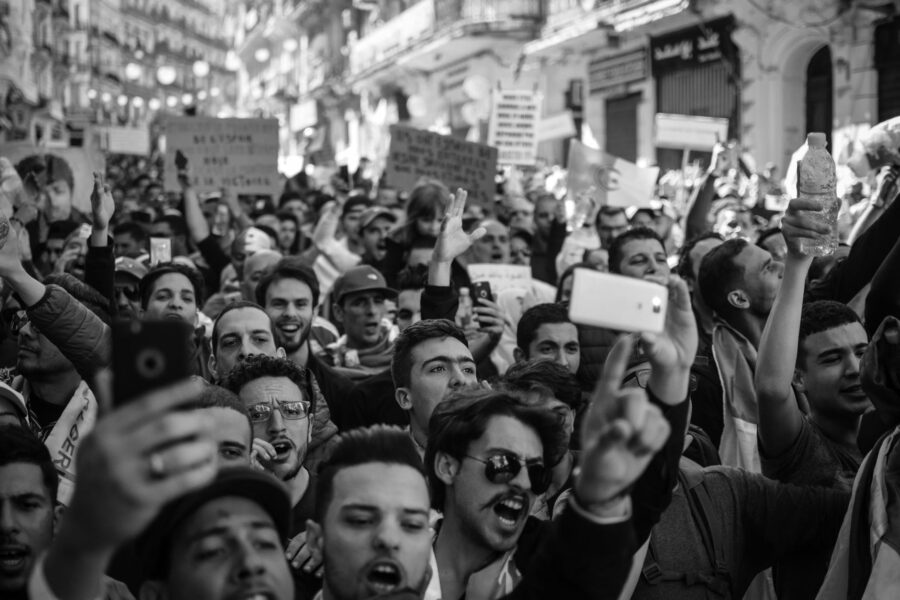 Clashes in Wisconsin after Police Shooting
August 25, 2020

1 minute read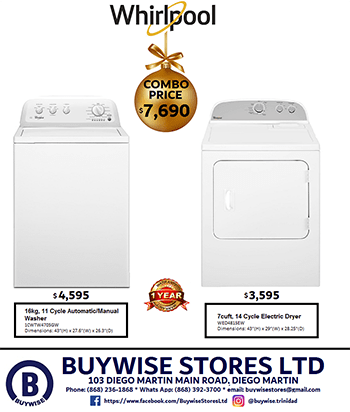 CLASHES continue in the US state of Wisconsin, with buildings and cars set on fire, after the police shooting of a black man.
According to the BBC, 29-year-old Jacob Blake, who was shot multiple times in the back as he tried to enter a vehicle in the city of Kenosha on Sunday, was in stable condition at hospital.
Protests continued for a second night and Governor Tony Evers had to call on the National Guard to assist police.
The shooting in Wisconsin comes months after another black man, George Floyd, died in a police-involved incident in Minnesota.
It sparked widespread protests against racism and police brutality.