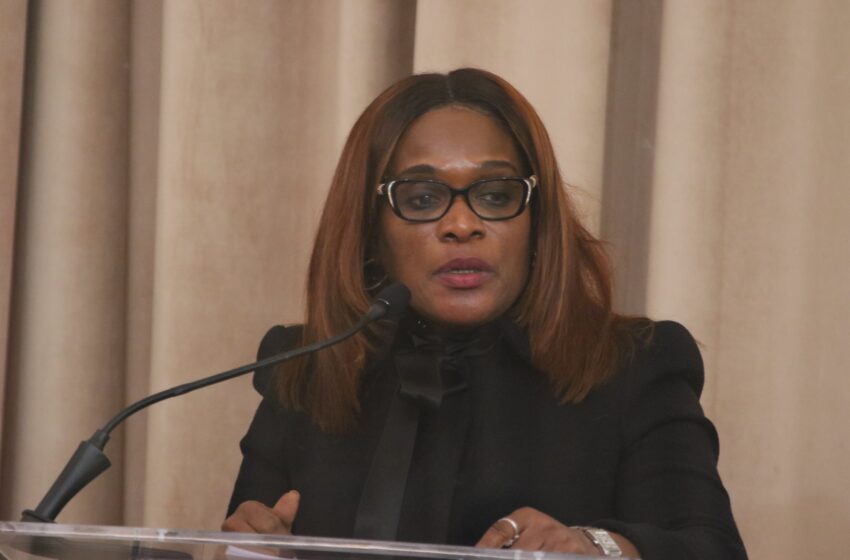 Jearlean John. Photo: T&T Parliament
Senate President Spares Jearlean John from Privileges Committee
December 16, 2020

4 minutes read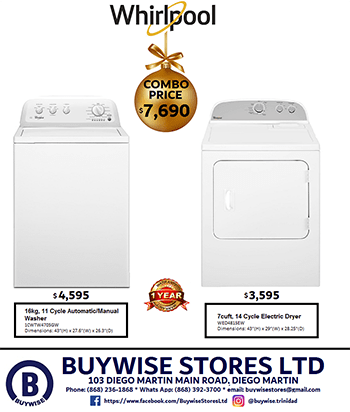 By Sue-Ann Wayow
OPPOSITION Senator Jearlean John will not be sent to the Privileges Committee for statements made about Independent Senator Maria Dillon Remy, the Senate President Christine Kangaloo has ruled.

In her ruling, Kangaloo said John's personal explanation and apology to the Senate on Tuesday was enough to not have the matter pursued any further.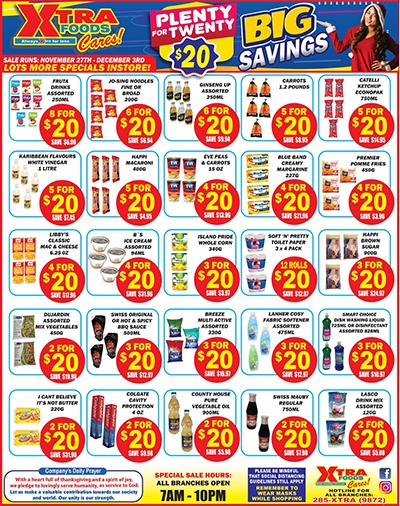 On December 8, John described Dillon-Remy's support for the Government to pass the Procurement Bill  as a "shame and disgrace," and her comments were published in a newspaper article.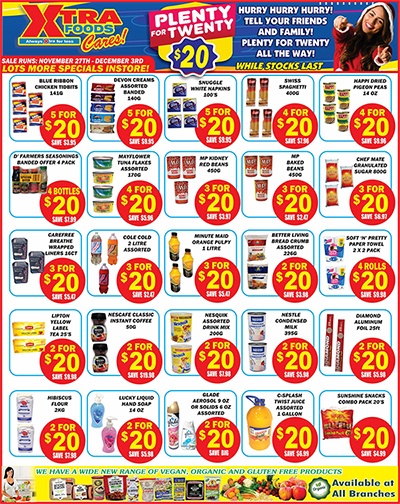 Independent Senator Paul Richards subsequently brought a motion of contempt of Parliament against John for her comments.
Richards alleged that John intended to undermine Dillon-Remy's intergrity, lower her estimation in the general public as well as cast aspersions on her character.
On Tuesday, John said, "Madame President, there were very strong public statements and severe criticism on the Bill. I along with my Opposition colleagues join with this heightened public concern about the Bill.
"It is in this context and immediately following the debate, I made some remarks. I advise that at no time did I mean any harm or ill-will or disrespect to any independent Senator and by extension, the Senate. In this regard, Madame President, I humbly apologise to Senator Maria Dillon-Remy, to you Madame President and to the Senate for the criticism made."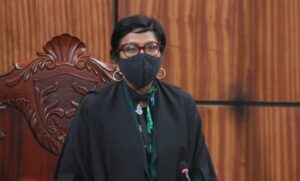 In response, Kangaloo said, "While Senators have the liberty to freely express their views, particularly on matters of significant national interest, this liberty ought not to be abused by directly or indirectly imputing motives to any Member of Parliament.  In light of the personal explanation proffered by Senator John earlier in the proceedings, I will not be referring Senator John to the Committee of Privileges. In this particular case, Senator John's personal explanation has enabled this Senate to avoid having to pursue this matter further."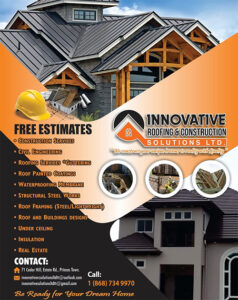 Kangaloo continued, "It is of course, not only eminently sensible, but it is the duty and the responsibility of all honourable Senators, to avoid making statements which can be interpreted as constituting improper reflections on the character and conduct of the members of this Senate, or which otherwise might have the tendency to bring the Senate and its members into disrepute."