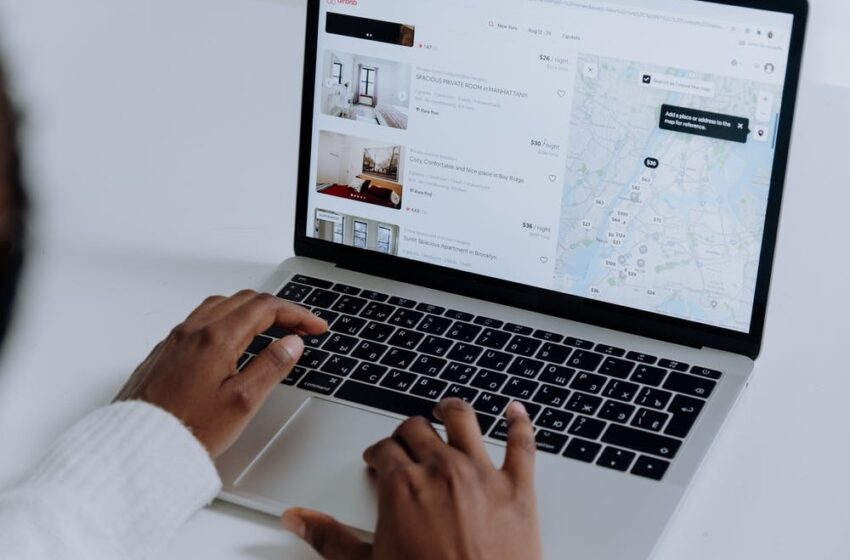 Airbnb to Help Caribbean Tourism after Covid
December 16, 2020
2

2 minutes read
By Sue-Ann Wayow
IN an effort to promote tourism in the Caribbean post Covid-19, the Caribbean Tourism Organisation (CTO) is partnering  with Airbnb to support the return of this crucial sector to the Caribbean.
The campaign focuses on visitors mainly from the United States with emphasis on health and safety protocols and the close proximity to the US.

The 12 Caribbean destinations will be featured on Airbnb social media pages and is expected to continue in January 2021 with a booking component.
The countries featured are: Antigua and Barbuda, The Bahamas, Belize, Curaçao, Dominica, Grenada, Guyana, Martinique, Montserrat, St Lucia, St Maarten and Turks and Caicos.

Airbnb is available in more than 191 countries and features homes and hotels as places of accommodation for guests.
It stated on its website, "We've established enhanced cleaning protocols, developed by experts, for both stays and experiences to help keep you safe on every trip."
The company advises, "Treat your host's space and neighbourhood with respect – wear a mask, wash your hands, avoid large gatherings, and stay six feet apart whenever possible. Prioritise your safety, and be aware of local Covid-19 rules and expectations. Don't travel if you've been exposed to or have symptoms of Covid-19."

Caribbean countries are slowly opening up their borders to visitors, adhering to Covid-19 protocols.
Further information on Airbnb website at https://www.airbnb.com/d/discover-caribbean.