From left, High Commissioner of Canada to Trinidad and Tobago Kumar Gupta; Minister of National Security Stuart Young; Minister of Foreign and CARICOM Affairs Senator Dr Amery Browne; and Deputy Director of the International Affairs Unit, Ministry of National Security Richard Lynch. Photo: Ministry of National Security
Ministers Meet with Canada Commissioner on T&T Farm Workers
December 16, 2020

2 minutes read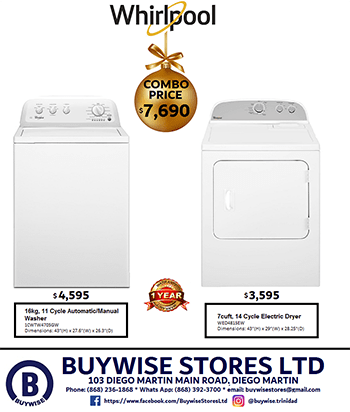 NATIONAL Security Minister Stuart Young has met with Canada's High Commissioner Kumar Gupta to discuss the repatriation of Trinidad and Tobago nationals working on Canadian farms.

The minister as well as Foreign and CARICOM Affairs Minister Dr Amery Browne met with Gupta at Ministry of National Security's Head Office in Port-of-Spain on Tuesday.

The National Security Ministry in a release stated, "Minister Young recommitted to working with High Commissioner Gupta and the Government of Canada to expedite the safe return of this country's nationals, including the facilitation of special flights and quarantine arrangements.
"The High Commissioner gave the assurance that the Government of Canada will work with Canadian farm owners to ensure the well-being of Trinidad and Tobago nationals while they are in Canada."

The ministers and the high commissioner also discussed opportunities to collaborate on prison reform and other areas of mutual interest.