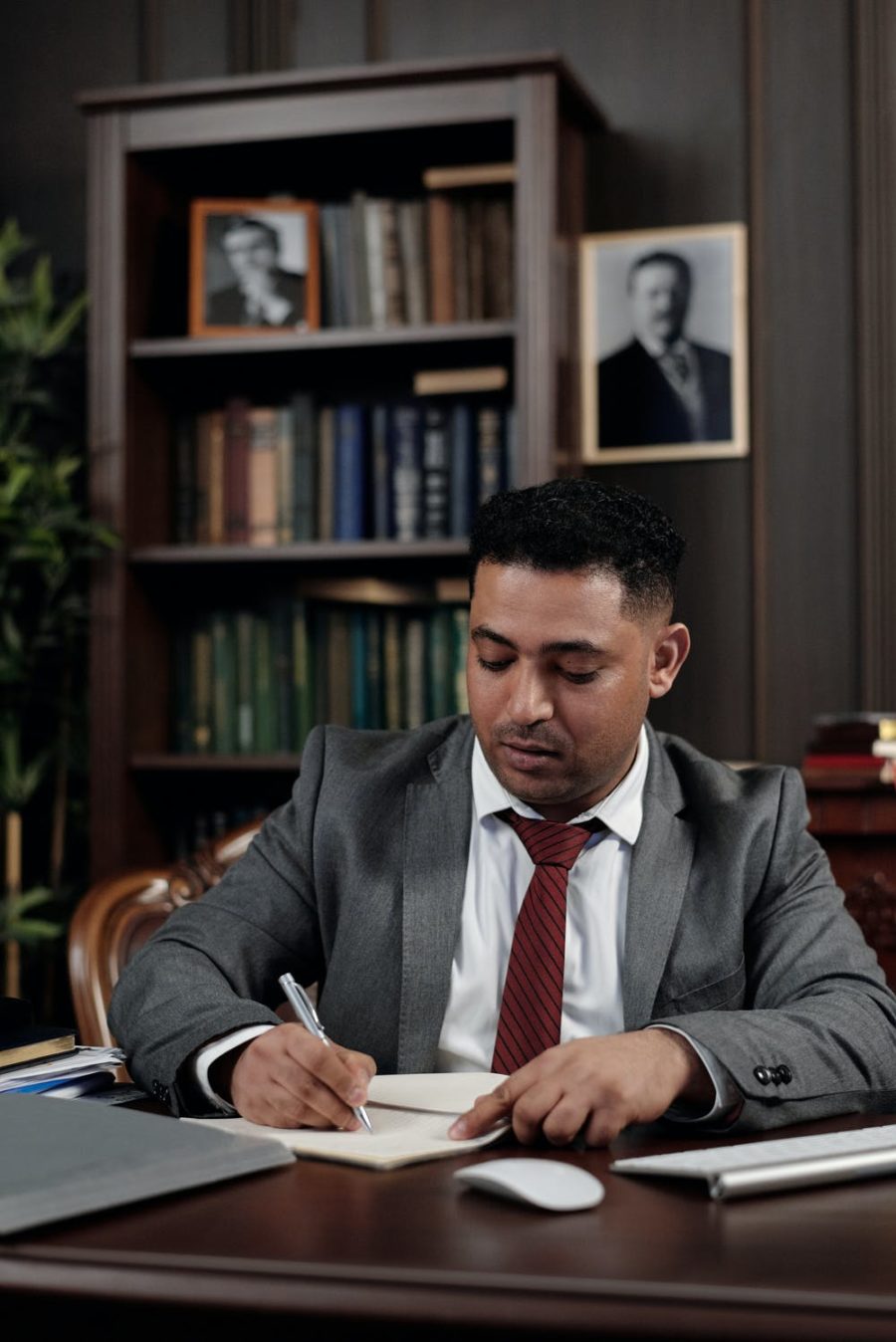 Seek Legal Advice Before Signing on the Dotted Line
June 8, 2020
20

5 minutes read
LAWYERS can do more than provide help after you've already gotten into a legal mess… They are also pretty good at preventing you from getting into legal trouble in the first place.
But many folks aren't wired into thinking about lawyers that way. Attorneys are usually seen as expensive and someone you go to only when you need to. Here's another perspective: Save a penny, but lose a dollar. I explain below…
We are confronted by contracts all the time – employment contracts, hire purchase contracts, agreements to buy vehicles and properties, contracts with workmen, contracts with construction contractors and the list goes on and on.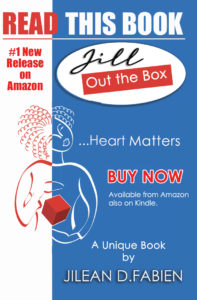 Most times, you wouldn't have drafted these contracts – they would have been created by someone else. They can be short or several pages long with lots of fine print.
Once you sign the contract though, provided all the ingredients that make up a valid contract exists (offer, acceptance, legal intention, consideration etc.) you may very well be bound by it.
If something happens and you try to get out of the contract, you may not be able to. When you didn't draft the contract, the other side sometimes grasps that opportunity to leave out many rights or benefits you ought to have. The cost to you (after the fact) to break the contract or get it set aside may be a mountain load more than it might have costed to get your lawyer to vet the contract beforehand.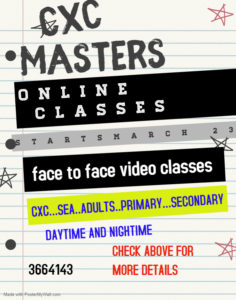 That's why getting the advice of a good attorney specialising in contracts may not be such a bad idea.
These attorneys usually have a wealth of experience, not only on the legal side of things, but also on the customs and practices of Trinbagonians. From the manner in which a contract is drafted, they can sometimes immediately see how future problems may arise and would suggest changes to protect your interests. Clauses in the contract that may actually be unfair to you may not always be apparent to you, but again, a good attorney would be able to pick this up in a heartbeat.
You would not be able to change some contracts, as the other party would tell you to "take it or leave it." Hire purchase contracts and mortgages are likely examples of these. If you cannot change the terms of the contract, don't you owe it to yourself to know exactly what you're getting yourself into? Your lawyer can help with this. For example, you should know and understand exactly how much the hire purchase or mortgage is going to cost you in interest additional to the principal, as well as exactly what the consequences will be if you miss payments.
However, many other contracts ordinarily have room for negotiation. Armed with the advice and recommendations of your Attorney, you can negotiate to eg. alter the wording or terms of your employment contract. Or let you attorney do it for you.
Legal work is not cheap, but at the same time, there are good lawyers out there, who don't dig your eyes out when it comes to charging fees. Unlike the USA where lawyers are permitted to do commercial advertisements, we, the lawyers of T&T, rely heavily on recommendations from previous clients to gain more clientele. So, if we do not have a good reputation, our practice obviously suffers. Similarly, if we have a reputation of charging high fees, word of this would get around.
Contact your friends and family to get recommendations on a good lawyer if you don't already have one, and do not hesitate to seek preventative legal assistance, before you sign on that dotted line.
Copyright © 2020 Neela Ramsundar, LL.B (HONS), L.E.C Civil Litigation Attorney at Law & Certified Mediator.
Disclaimer: The contents of this article are for general informative purposes only. It does not provide legal advice and does not create an attorney-client relationship with any reader. For legal advice on your specific situation, please contact an Attorney-at-Law of your choosing directly. Liability for any loss or damage of any kind whatsoever allegedly incurred a consequence of using content in this article is thus hereby excluded to the fullest extent permitted by law.