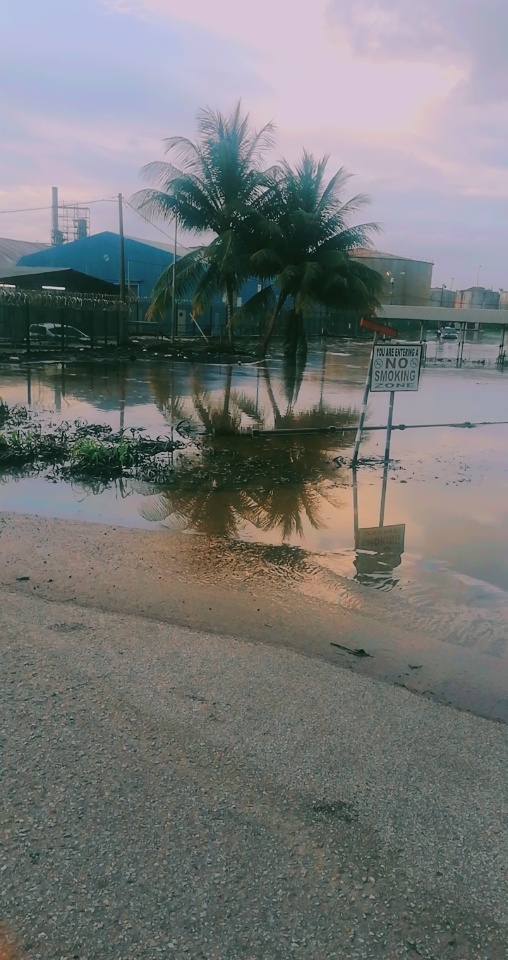 Flooding in Point Fortin After Old Refinery Tank Fails
June 7, 2020

2 minutes read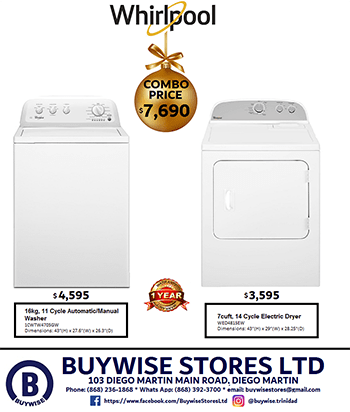 THE hydro testing of a tank at the now defunct refinery in Point Fortin causes flooding.
The testing of a tank at the old Petrotrin refinery now under Heritage Petroleum has caused flooding in Clifton Hill in Point Fortin.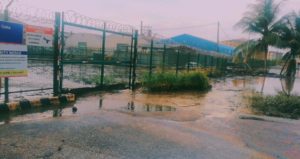 The tank failed during testing and caused flooding in drains that became overwhelmed.
Some of these drains run through Atlantic, the liquid natural gas plant, next to the old refinery and caused flooding with videos and photos on social media showing a car floating away.
The refinery which became operational in the early 20th century was closed in 1994 due to escalating operating costs.