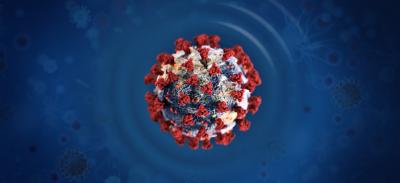 Prof: Oxford University Vaccine for Covid-19 Close to Roll Out
June 8, 2020
22

3 minutes read
PORT-OF-SPAIN – THERE are more than 125 vaccines in development for Covid-19 and eleven of these have reached the stage of clinical trials.
This according to Professor of Molecular Genetics and Virology at the Eric Williams Medical Sciences Complex Christine VF Carrington. She was speaking at the virtual media conference of the Ministry of Health on Monday.
She said an effective vaccine is likely to be the only long term solution to fighting the Covid-19 pandemic.
"To date there are over 125 vaccines in development and eleven of these have reached the stage of clinical trials – meaning that they are being tested in humans."
"Vaccine development is a long complex process involving pre-clinical laboratories studies, animal studies, then several phases of clinical trials involving vaccination and subsequent challenge of people with the virus.
"If a vaccine is proved to be safe and effective, after all of this then it is a difficult transition to the manufacturer."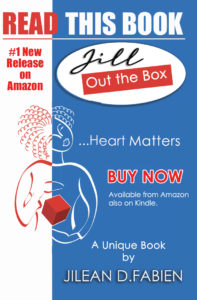 She said the manufacturing has to be done on a large scale and done under strict conditions and then distribution (will take place).
Prof Carrington said on average this process usually takes about ten to 15 years but with Covid-19, public and private enterprises have been working together in an unprecedented manner to speed up the process.
Even with this, Prof Carrington said experts believe that it could take about 18 months before a vaccine is ready for roll out.
She said the most optimistic believe that one of the vaccines in trials will be ready at the end of the year.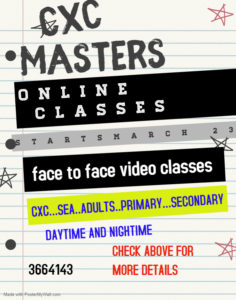 Prof Carrington said of the Covid-19 vaccines one of the furthest along in clinical trials is AZD 1222 developed by Oxford University.
Initially, human trials showed that this vaccine was safe, well tolerated and triggers a strong immune response.
A phase three clinical trial involving 10,000 UK volunteers will now test whether people who receive AZD 1222 are less likely to get infected by Covid-19 or to develop symptoms than volunteers who are given a non-Covid-19 vaccine.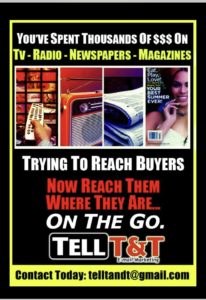 Minster of Health Terrence Deyalsingh said that African Union was leading a charge to have any Covid-19 vaccine to be patent free which mean that it would available globally.