Crime tape
SEA Pupil, Father, Mother Beaten, Robbed
August 19, 2020
21

2 minutes read
A Standard Five pupil who is expected to write the Secondary Entrance Assessment (SEA) examination was beaten along with his parents during at robbery at their home at Palmyra on Wednesday morning.
Police reported that the family was bounded and beaten by seven men with cutlasses.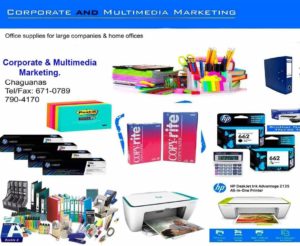 Ramchand Persad, 62, his wife Cynthia, 50 and their son, 11 were asleep when they were attacked around 3 am at their home along the Naparima/Mayaro Road. The Ramchands business place, a hardware is also located on the premises.
Photos of the hurt father and son have been shared with the media.
Stolen were $10,000 cash, jewelry, two televisions and a tablet. The men escaped in a waiting vehicle which was intercepted by San Fernando police. Five were detained and two escaped.
The family was taken to the San Fernando General Hospital for treatment.