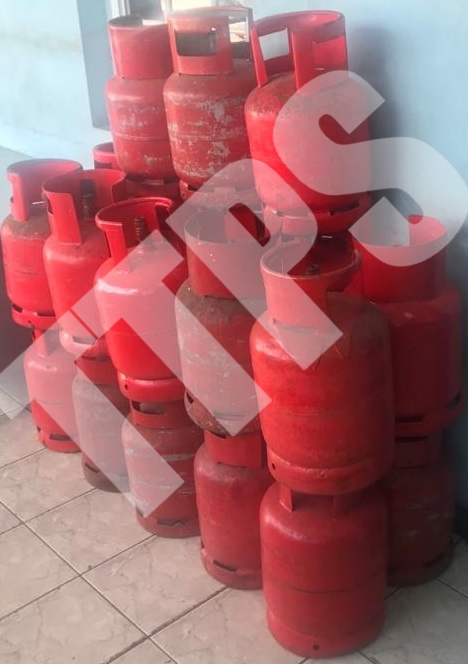 Police Recover 8 Stolen Vehicles, 23 Gas Tanks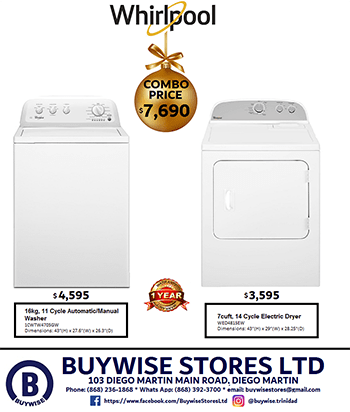 TWENTY-THREE gas tanks and eight stolen vehicles were recovered by police in Central.
Police reported that the discoveries were made during 3pm on Tuesday and 1 a.m. on Wednesday during anti-crime exercises in the Central Division.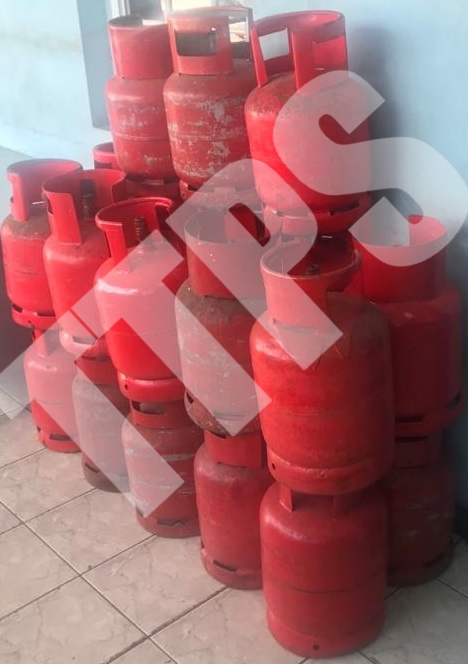 Officers from Couva CID and Task Force, led by acting Sgt Badree and acting Sgt Modeste acting on information proceeded to Tewarie Circular Arena Road, Freeport. While executing a search warrant for guns and ammunition, the officers noted a black Nissan Wingroad Wagon in the garage.
Upon checks, it was observed that the chassis number had been tampered with and  further inquiries proved that the vehicle had been stolen. The occupant was held and investigations are continuing.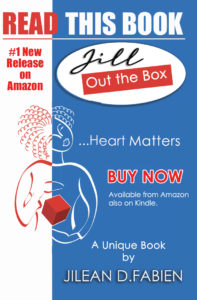 The officers also executed warrants in Dow Village, California and Waterloo Road, Carapichaima, where they seized a total of 23 20lb gas tanks. Two of the tanks were recovered in Dow Village  while the remaining 21 were recovered in the Carapichaima search. Other stolen articles were also recovered and two men were taken for questioning.
And at Arena Cemetery Street, Siewdass Road, Freeport, seven stolen vehicles were found on Tuesday afternoon. A man and woman residing on the property where the find was made  have been arrested.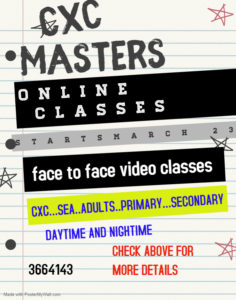 The vehicles recovered are a silver Nissan Versa, white Toyota Aqua, blue Nissan Wingroad, white Honda Vezel, white and black Nissan Caravan, white Nissan Versa and one white and black Toyota Axio.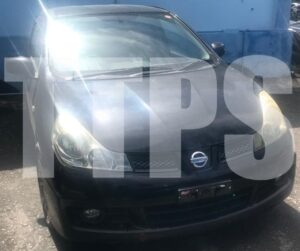 That exercise was spearheaded by Snr Supt Curtis Simon and Asst Supt Pierre, coordinated and supervised by Insp Ragoo and Sgt Nelson, and included officers of the Chaguanas Criminal Investigations Department (CID) and the CID Operations Unit.