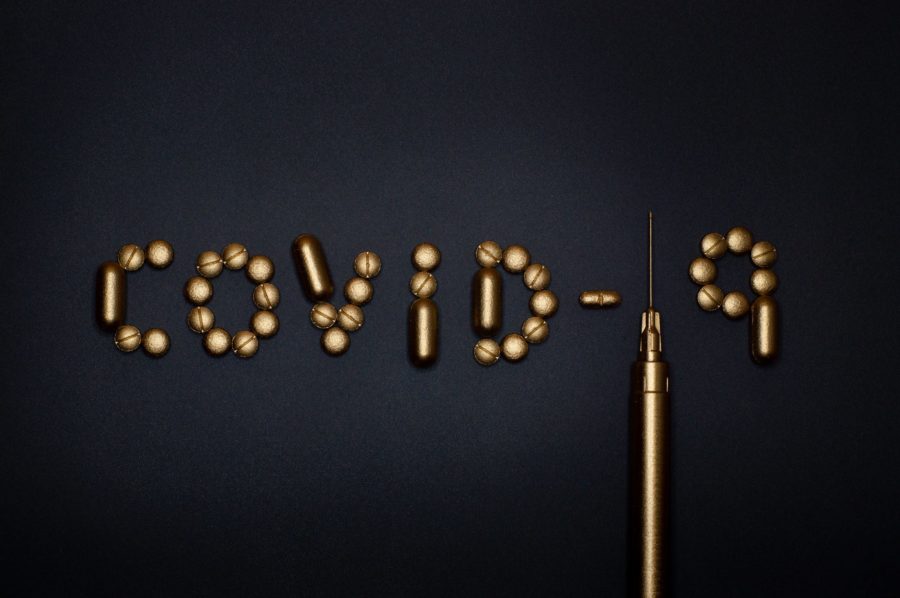 237 Patient in Covid-19 Stepdown Facilities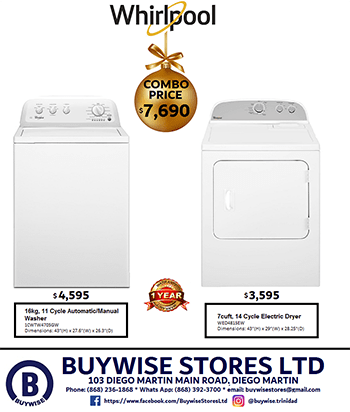 OF the 237 patients in stepdown facilities, six of them are healthcare workers who are being taken to the National Academy of the Performing Arts (NAPA) in Port-of-Spain.
This was the latest clinical update on Covid-19, given by Chief Medical Officer Dr Roshan Parasram during the Health Ministry's virtual media conference on Wednesday.
He said 21 cases had been confirmed from 4 pm on Tuesday to Wednesday at 8am, bringing the total number of infections to 650.
Currently, 126 patients are warded at hospital with 40 at Caura and 86 at the Couva facility: three in ICU and one in the High Dependency Unit (HDU).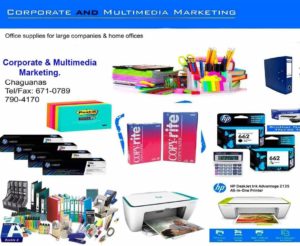 195 persons are in quarantine: 92 at Paris Hotel, 36 at Cascadia Hotel, 18 at Regent Star, 21 at Chancellor Hotel and 28 at the Home of Football.
Since the first case of Covid-19 was recorded in Trinidad and Tobago (TT) in March, a total of 19,395 samples have been tested at private and public labs.
There were 14,661 unique patient tests and 2,276 repeated tests.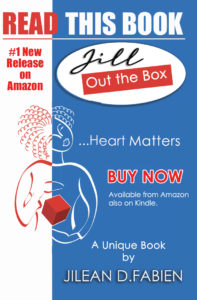 The number of patients discharged from hospital up to now was 140.