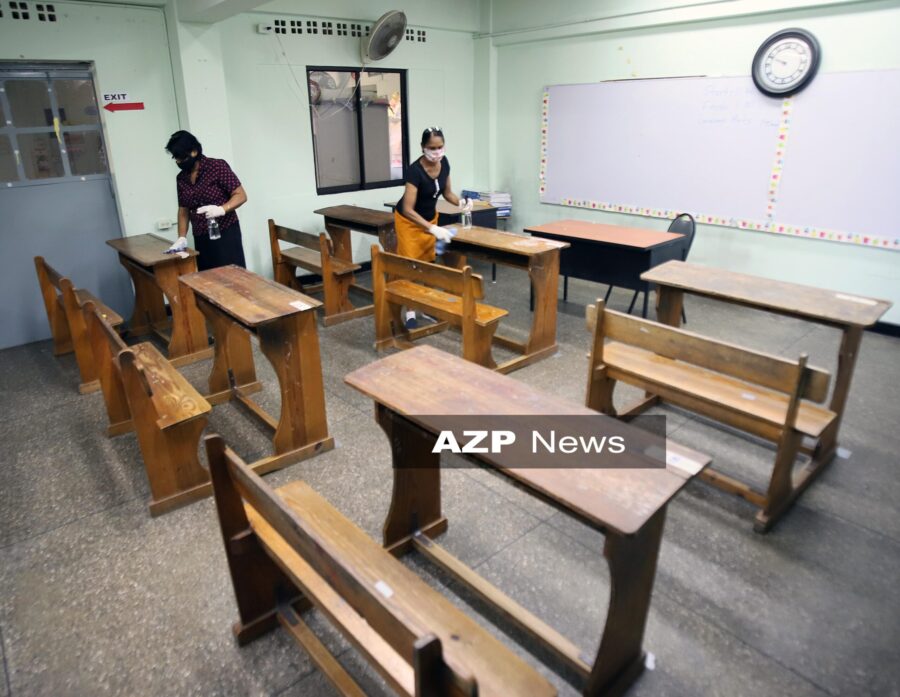 File photo: Custodians of the Felicity Hindu Primary School Nimala Roodal, right, and Oma Mootilal sanitise classrooms before the 2020 SEA examinations. AZPNews/Azlan Mohammed
SEA Advice: Rest, Prayers, Breakfast
August 19, 2020

7 minutes read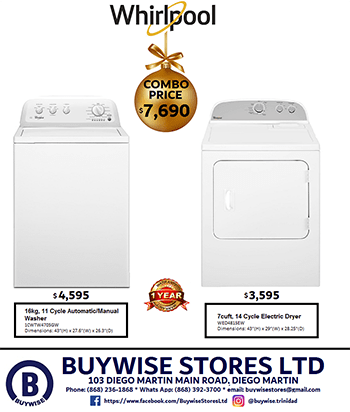 By Sue-Ann Wayow
A GOOD night's rest, a good breakfast and lots of prayers.
These are just some of the things candidates writing the Secondary Entrance Assessment (SEA) should have in the lead-up to the exam on Thursday.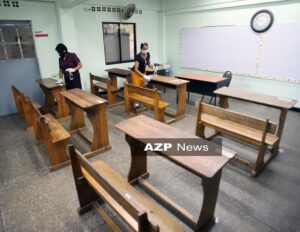 Thousands of primary school children are expected to write the long-awaited examination that has been marred by Covid-19.
Last year, over 18,000 Standard Five pupils wrote the exam in April.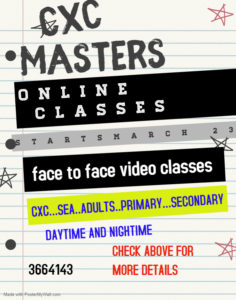 The Government has advised that all schools be properly sanitised before the big day and there should be no gathering in public places after the exam as customary in the past.
Speaking at a Ministry of Health's virtual press conference on Wednesday, Dr Hazel Othello, Director of Mental Health at the ministry said children's mental health must be given priority.
She said, "For many years, the importance of reducing stress and keeping anxiety away as much as possible from children at exam times has been spoken about, but this year it is particularly important because so much has changed in the lives of these children. There is a lot happening that can make them anxious and it's our responsibility as the adults in their lives to manage that so that they can sit their exams in a relaxed atmosphere and perform to the best of their abilities."
President of the Trinidad and Tobago Unified Teachers' Association (TTUTA) Antonia De Freitas wished all pupils the best.
She said, "TTUTA acknowledges the support that parents have given to SEA students during these critical times. Please keep the children calm. Pray with them. Encourage them to do their best. Remind them to follow guidelines. TTUTA wishes SEA students all the best."
Caron Asgarali, educator and author also had some words of advice for parents pre and post exam.
She said the actions were familiar but very much essential in the process.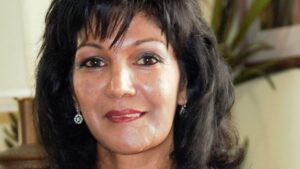 "It is important to start anything in faith. Even if you have never prayed before, praying for and with your child can help with grounding and reducing the anxious feeling. Pray for calmness, control and the ability to recall the work that was learnt," Asgarali said.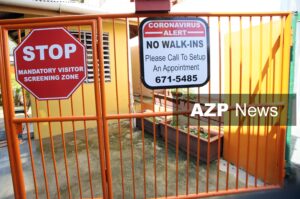 She said, "At least the night and morning before the exam, make sure they eat properly, staying away from new foods or anything that is different from their normal. It is important for your child to be properly hydrated and fueled so make sure to pack water (preferably) and a healthy snack. Please do not place additional pressure on your child by last minute revision. Trust that you have put in all the necessary work. Remind them to read all instructions and questions properly. If there is time, check over answers."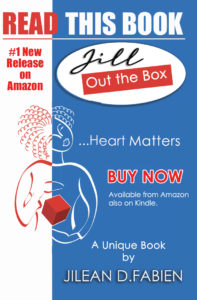 She said that the three "R"s rest, relaxation and reward should be implemented soon after the exam.
Asgarali said, "Immediately after the exam, the children would need to unwind. This can be preparing a favourite meal or snack. They would need some well-deserved sleep."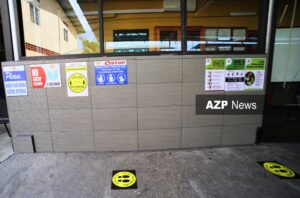 And given the closure of all teaching institutions till possibly December, Asgarali said it was important to have a structured plan for children.
She said, "Children thrive with structure. They are resilient and capable. This should not be a time to leave them to sleep in too late or to play video games only.  This is a good time to either introduce or continue a daily exercise programme like walking in the evening or morning."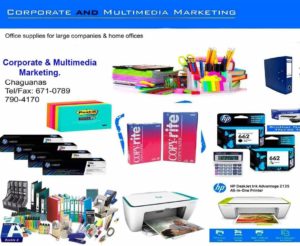 She added, "Have activities planned such as art and craft, doing simple household chores, learning to cook or bake. In fact baking is a great way to do something together."
Children should be encouraged to take up on-line classes, learn new things including a new language, read more books and develop various skills Asgarali advises.
The Ministry of Education has incorporated several new initiatives to aid in the different learning process and more information is available on the ministry's website.