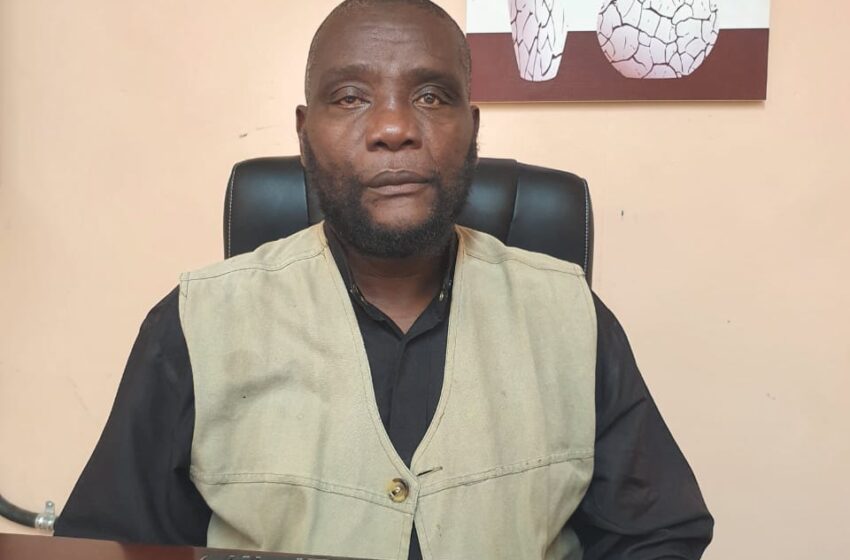 Allan Ferguson
Scrap Iron Dealers want Materials from Heritage Petroleum
October 7, 2020

2 minutes read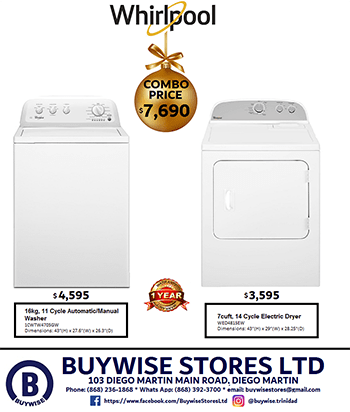 By Sue-Ann Wayow
THE Scrap Iron Dealers Association of Trinidad and Tobago welcomes new budgetary measures geared towards the private sector and specifically the scrap iron industry with open arms.
And on Thursday, the association will be submitting its bid to receive material from Heritage Petroleum Company Ltd, the company that has taken over operations at Petrotrin.
In a press conference on Wednesday, president of the association Allan Ferguson, asked the public for prayers and support in the hope that they will win the bid stating that the association was well deserving of it.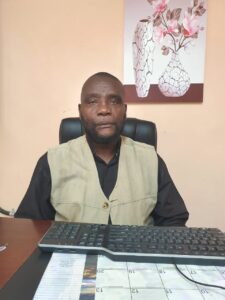 He said the association did not want the waste material for no reason and that reason was "saving our industry."
Ferguson said, "Our industry had built on Petrotrin material for years, so it is nothing strange to us that we are asking that we get Heritage material .We need as an organisation to help our members and how we help our members because of what happened, we have to bid for our material. People who think we are not supposed to get the material are people who do not understand the industry who do not know the struggle that we struggle for years."
He assures that any material received will be fairly distributed to the association members.
"We have the experience. We have the knowledge. We have the equipment to work with Petrotrin material. We are second to none. We are the body to get the material."
He thanked those who assisted in drafting the proposal including foreign aid.
And Ferguson said, "We will work with the government to make sure this industry will be  a proper industry,  a successful industry , an industry that brings foreign exchange to Trinidad and Tobago because we have a good plan to work with the government."