Saudi's Aramco to Launch IPO
November 3, 2019

3 minutes read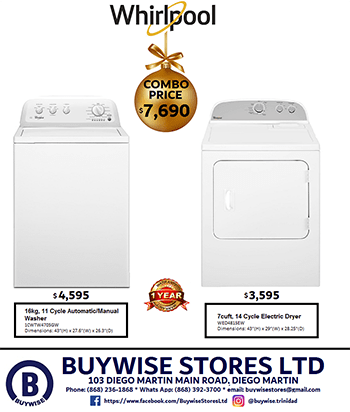 SAUDI ARABIA – SAUDI state oil company Aramco has launched its initial public offering (IPO) on Sunday with shares expected to first be sold on the kingdom's local stock exchange by December.
Armco is said to be the world's most profitable company and is worth about US $1.2 trillion. It has no immediate plans for a foreign share listing.
The BBC has quoted business sources as saying that one or two percent of the shares will be on offer.
Aramco chair Yasir al-Rumayyan told a media conference, "For the (international) listing part, we will let you know in due course. So far it's only on Tadawul (Saudi Arabia's exchange)."
————————-
Saudi Crown Prince Mohammed bin Salman gave the listing the go-ahead after nearly four years of delays.
The kingdom's de facto ruler bin Salman, who is known as a reformer, has somewhat staked his reputation on this IPO as he wants to diversify the economy away from oil.
————————
Aramco is a phenomenally profitable company posting a net profit of US$46.9 billion in the first half of 2019. For the same period Apple, the world's largest company by value, had a net profit of $21.6 billion and Exxon Mobile the largest listed oil company, revealed net profits of $5.5 billion.
Armco was established in 1933 after a deal was struck with Saudi Arabia and the Standard Oil Company of California (which later became Chrevon), and a new firm was created to survey and drill for oil.
—————————–
This company was bought by Saudi Arabia between 1973 and 1980.
Oil extraction is relatively cheap in Saudi Arabia as the oil is near the surface making per-barrel costs, in some instances, below $10, according to the BBC.
—————————