Dave Lamy
Dave Lamy Passes Away at 83
November 1, 2019

3 minutes read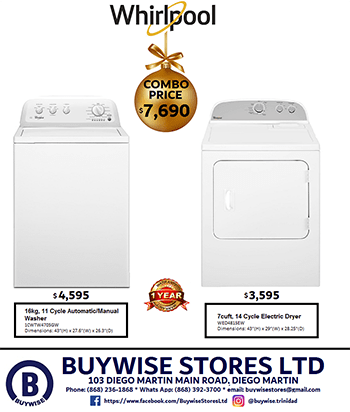 VETRERAN sportscaster and sportsman David "Dave" Lamy has passed away at the age of 83.
Lamy was known especially for his commentary on horseracing but also did commentary in cricket and football.
He took over the horseracing commentary at Radio Trinidad after the untimely passing of Raffie Knowles.
———————–
The veteran sports journalist was a key member of the West Indian Tobacco Company Limited Sports Foundation that pioneered the Sportsman and Sportswoman of the Year in Trinidad and Tobago.
Lamy played cricket and football with Maple.
His friend and fellow broadcaster Alvin Corneal said he was shocked by his passing.
Corneal said Lamy had been ailing for the past three months but felt that all was better when he was released from hospital.
——————————-
He said, "David grew up with me in almost every part of our lives. We played with Maple together both in cricket and football. We did radio commentaries together. We did a number of Olympic tours doing reports."
Listen to Alvin Corneal speak about his friend the late Dave Lamy: