Salary Cuts, Temporary Layoffs Coming at  CAL
September 29, 2020

4 minutes read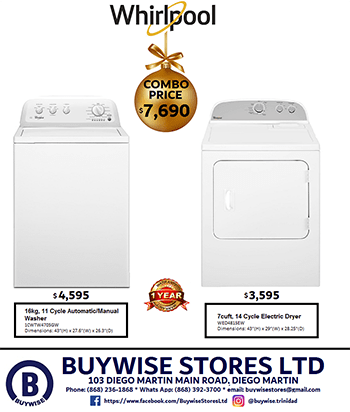 SALARY reductions, temporary layoffs and continued cost reductions are some of the measures soon to be implemented by state-owned airline Caribbean Airlines (CAL).
The airline in a press release on Tuesday stated that the measures had become necessary to cope with the financial challenges experienced by airlines globally due to Covid-19.
Approximately one third of employees across CAL's network will be affected.
CAL projected that the airline will save approximately US$1.6 million monthly with those measures.
It stated, " Reduced demand due to the global pandemic has presented significant challenges to Caribbean Airlines' revenue and cash position and it must now take further steps to streamline expenses and its manage cash.
"After careful consideration, discussions with key stakeholders and with the support of the Board of Directors, the company intends to implement certain temporary measures to cut costs and reduce overheads from October 15, 2020."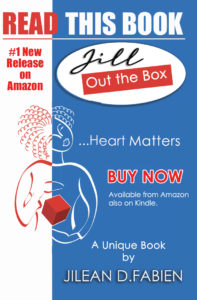 Implementation of the temporary measures will begin on October 16.
These temporary measures include but are not limited to:
Salary reductions for a period of eight months from mid-October 2020 for those paid more than TT$7500  per month, with reductions tiered to be higher for those on higher remuneration.
Temporary layoffs for approximately one third of employees for three months, depending on their role and the current needs of the business
Continued cost reductions wherever possible, including reducing contractors and temporary workers and allowances that are not relevant at this time
CAL stated that standard industrial relations criteria were used to select the employees who will be temporarily laid off and the criteria used in the selection of employees to go on temporary leave was "based on the principle of Last In, First Out (LIFO); all things being equal, unless there was justifiable and reasonable operational considerations to do otherwise."
Salary reduction will be based on level of income and pension benefit and medical plan will not be affected.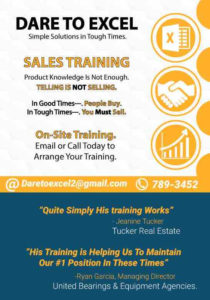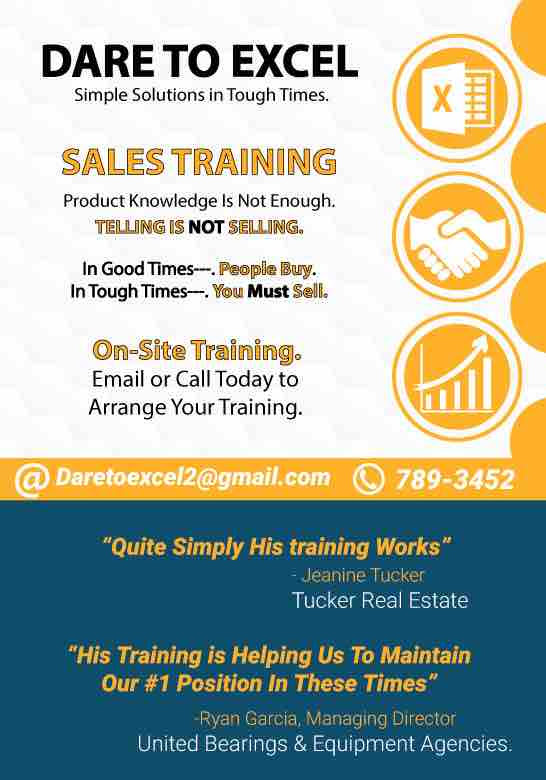 Employees will be recalled to work in their original positions as the business needs warrant, CAL stated.
"These temporary measures will not affect current flight services and cargo operations. Cargo, the domestic air bridge between Trinidad and Tobago, the Kingston and Barbados commercial operations and special Government approved flights to and from Trinidad and Tobago will not be affected," CAL stated.
CAL added that support systems have been put in place to assist affected employees including Employee Assistance Programme (EAP) and a hotline has been set up specifically for employee's queries.