Commissioner of Police Gary Griffith. Photo: Azlan Mohammed
Gary Griffith wants Vacation Leave
September 29, 2020

1 minute read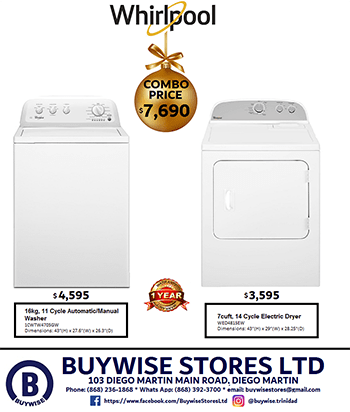 POLICE Commissioner Gary Griffith has applied for vacation leave.
He has asked Minister of National Security Stuart Young for 21 days vacation leave to cover the period October 2 to November 1.
In a letter to Young, dated September 25, Griffith said during his leave he intends to travel to Ireland.