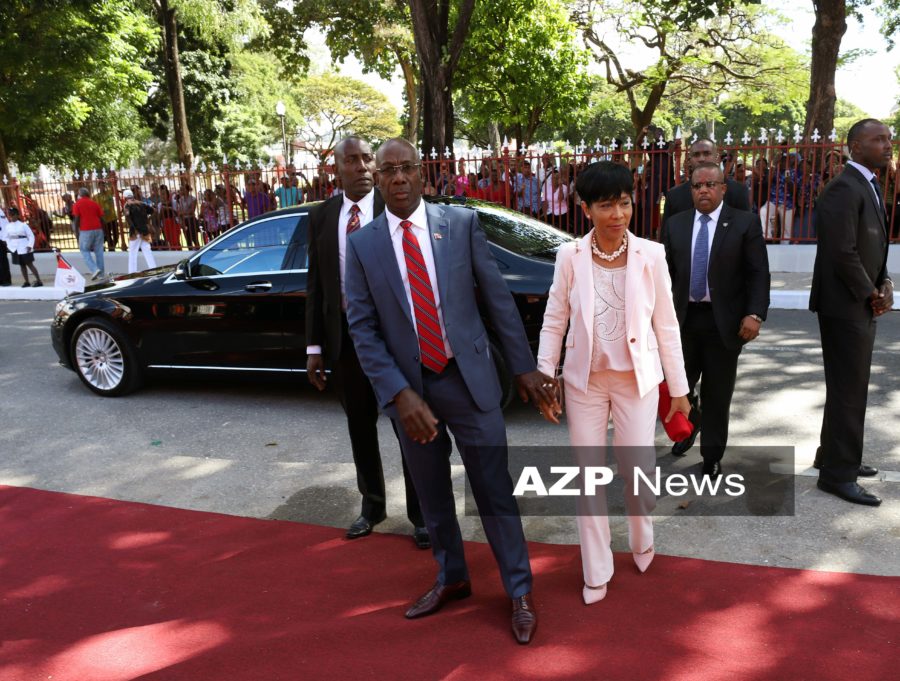 Prime Minister Dr Keith Rowley and his wife Sharon. Photo: Azlan Mohammed
Rowley says he will Take Covid Vaccine
December 24, 2020

4 minutes read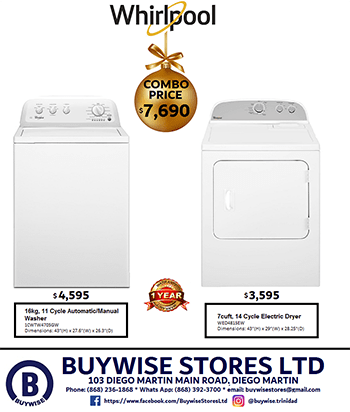 By Sue-Ann Wayow
CITIZENS in Trinidad and Tobago have a lot to be grateful for at this Christmas season as the Covid-19 situation as seen globally can be a lot worse.
Prime Minister Dr Keith Rowley at a press conference on Wednesday said the country was in a much better place than in January 2020 when there was no vaccine and little information about the Covid-19 virus.

"We are not in the best position but we are in a very good position. Our parallel system has worked well, our normal health system is working well and there are many people who cannot say that today. People with far more resources than what we have." the prime minister said.
He stressed the importance of continued adherence to protocols especially at this time and spoke specifically to businesses who will be trying to make last minute Christmas sales and to persons from Trinidad travelling to Tobago to celebrate Christmas.
Dr Rowley added that when the vaccine becomes available, he has no problem taking one himself and that he would encourage his family members and friends to take one as well.
First on the line to receive the vaccines upon receipt would be healthcare workers and workers in elderly homes who have been on the frontline in the fight against the virus from day one.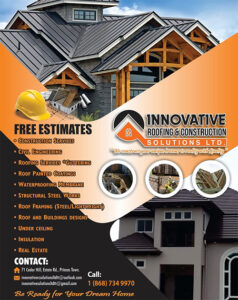 He said second in line would be the most vulnerable and he asked that citizens be reasonable in the process.
Dr Rowley also said the country must be prepared for uncertainties for example, Trinidad and Tobago may not get the number ordered.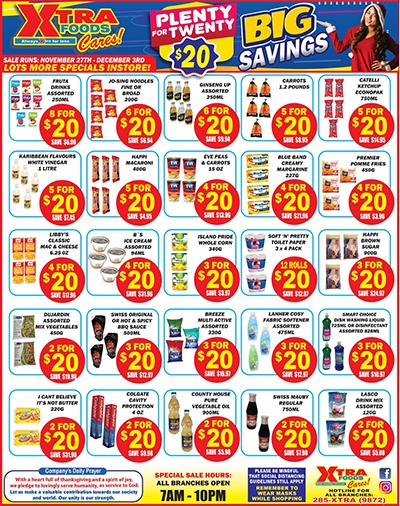 The health minister who had previously spoken at length about the vaccines said Trinidad and Tobago continued its preparations to receive the vaccine.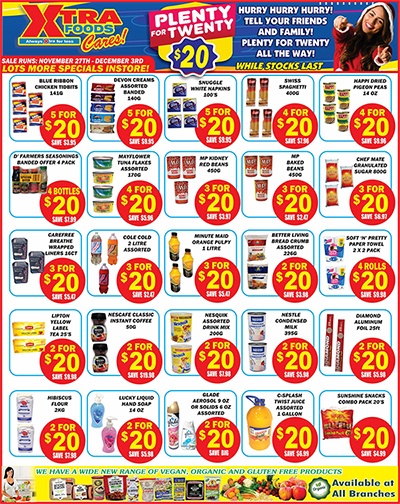 He said, "Under the COVAX facility, there are several candidate vaccines that re being considered, AstraZeneca, the one with Glaxo Smith Kiline, the Moderna's and the Johnson and Johnson's Janssen candidate which I would love to get because that one is just a one jab vaccine and that will be much more easy for us to administer and you will get higher rates of compliance."

Deyalsingh said two advantages of having a delayed purchase  were if there were any side effects of the vaccine, because of its mass distribution will be detected and it will be much cheaper to purchase vaccines through the COVAX facility instead of direct purchase from the manufacturer.