Hall of Justice, Port-of-Spain
Rowley Hoping Courts Make Right Decision in Venezuelan Child's Case
December 23, 2020

3 minutes read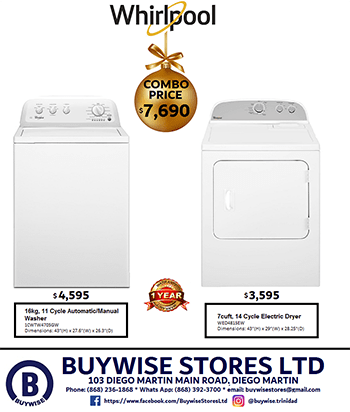 By Sue-Ann Wayow
PRIME Minister Dr Keith Rowley is hoping that the Judiciary which has full knowledge of the laws of Trinidad and Tobago will make the right decision regarding the case of the 11-year-old Venezuelan girl who is seeking to remain in Trinidad and Tobago.

Speaking at a media conference on Wednesday, Dr Rowley reminded citizens that every time the State was taken to court, it was at the expense of taxpayers' money.
He said, "We in T&T, we observe our laws, we respect our courts, and we comply with our courts. Every time somebody goes to court suing the government for all manner of evil, the government turns up in court when we are allowed to and when we are informed with lawyers properly briefed to argue for the interest of the people of T&T, not for the government or the political party in office and when do that we abide by the ruling of the court."

Speaking about the specific case in which Justice Frank Seepersad is no longer overseeing, Dr Rowley said it was a matter in which the government was responding to appropriately.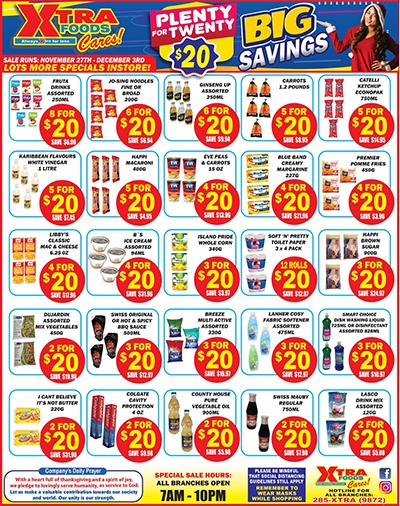 "The substantive matter was on filing, a matter the government was responding to appropriately, under the laws of this country, it is still to be dealt with. The judgement now says it must be dealt with by another judge so it is still as it was in the beginning, so it is now. Let us wait and see what the court says," Dr Rowley said.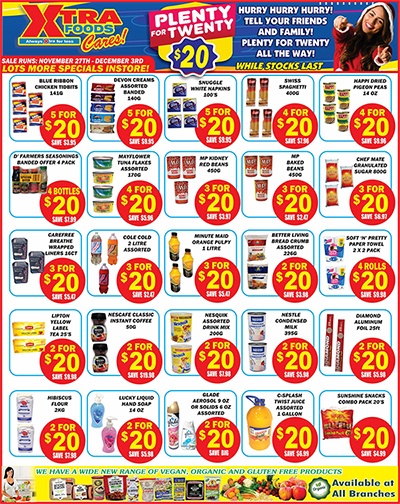 He added, "What I do hope and I genuinely expect, that those who are making decisions in the judiciary are seized of the sovereignty of this country of the laws of this country and the interest of the people of T&T because they live here, their families live here , this is their country, like your country, like my country and the laws are meant to protect us first and foremost as we take our place in the world."