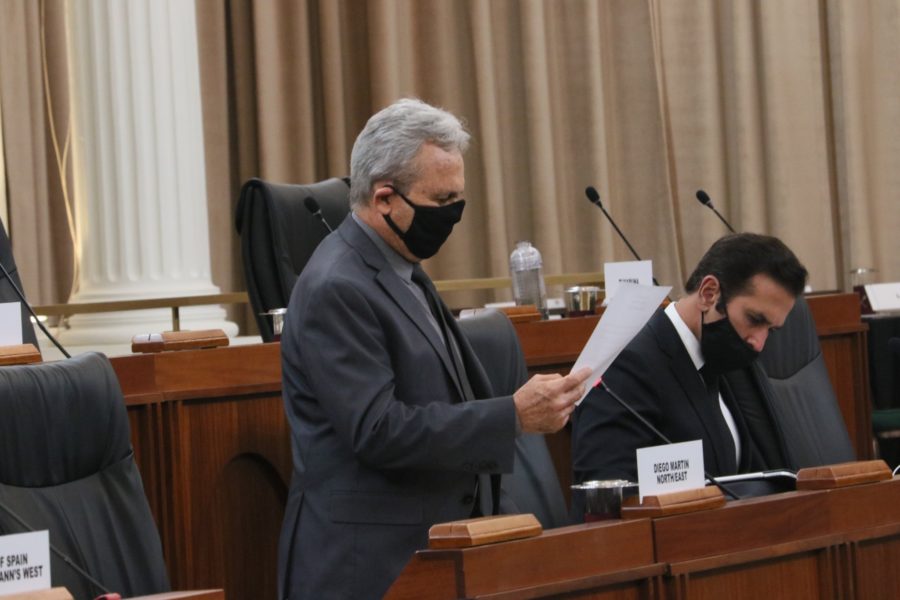 Finance Minister Colm Imbert wearing a mask like all MPs during the sitting of Parliament on Monday. Photo: TT Parliament
Rowley: No Time to Experiment in Finance
August 19, 2020

4 minutes read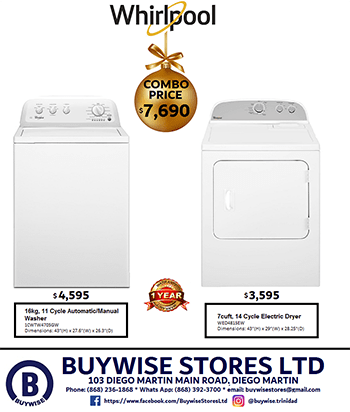 By Pamela Ramcharan
PRIME Minister Dr Keith Rowley has called on his newly-appointed ministers in the Education Ministry to reform the school curriculum.
He was speaking at the swearing in ceremony of the Cabinet of Trinidad and Tobago at President's House on Wednesday.
Dr Nyan Gadsby-Dolly replaced Anthony Garcia as education minister and Lisa Morris-Julian was appointed as Minister in the Ministry of Education.
During his brief speech, Rowley said, "I ask the national community to take note of the fact that I have put the nation's children in the hands of two mothers and they could not be better placed."
"The two Ministers in the Ministry of Education are responsible now not just for their own families but for the families of children of Trinidad and Tobago (TT)," he added.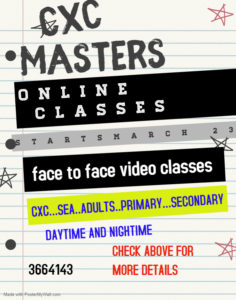 He continued, "As PM, the most significant assignment that I expect to be carried out during the period of service of these two ministers is a radical reform of the country curriculum from primary school into secondary school."
"And without waiting for the outcome of such reform, I would publicly ask that these ministers ensure that whatever revisions done, whatever reform comes about, that the whole question of citizenship which used to be called civics be added to the curriculum of TT so that our Education system, whatever else it does, it prepares our people for citizenship," Rowley urged.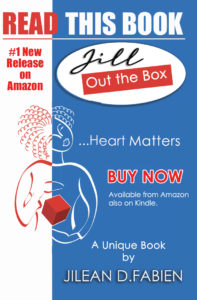 He said two Ministers were also appointed in the Ministry of Agriculture, Land and Fisheries because that was an area that government would focus on.
In fact, he assured, "We are searching for the next generation of farmers. We would do everything reasonable to ensure that agriculture lands, where they are, as they are, are brought into production."
He pointed to the reappointments of Franklin Khan as Minister of Energy and Colm Imbert as Finance Minister.
Rowley said, "At this time in treating with energy, experience is valuable."
On finance, he said, "This is not the time of experimentation and training so experience has taken over. This is a period where financing, budgeting and of service to the country is not for the faint-hearted."
Rowley assured the President that for the next 60 months (five years), "nobody in government will be allowed to fall asleep and that all colleagues would observe the oath of office."