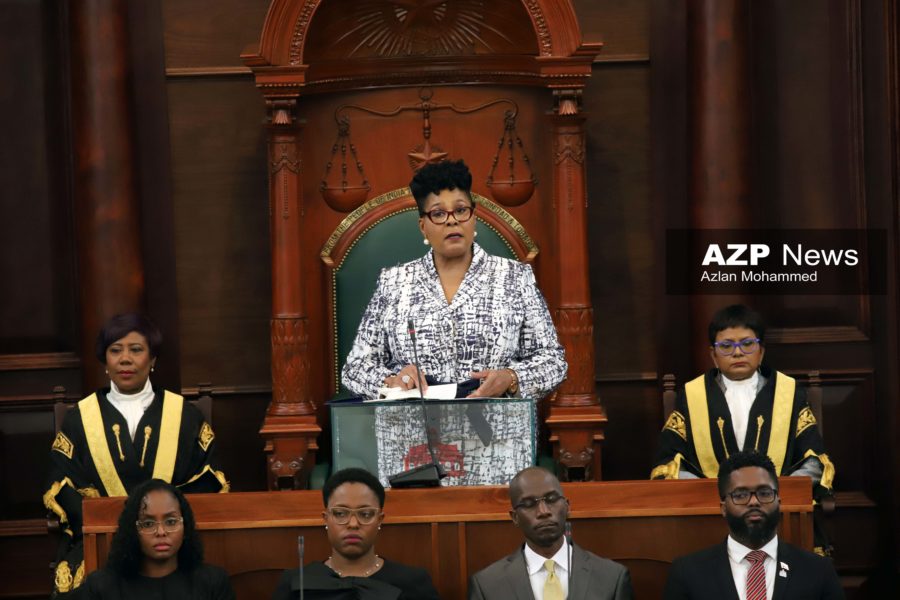 President Paula-Mae Weekes addresses both Houses of Parliament with Senate President Christine Kangaloo, right and House Speaker Bridgid Annisette-George
New President of the Senate
August 19, 2020
19

3 minutes read
By Sue-Ann Wayow
THE first Cabinet meeting with its new ministers will be held next on August 26 a few days before Independence Day.
This was announced by newly sworn-in Prime Minister Dr Keith Rowley following the swearing-in ceremony on Wednesday afternoon.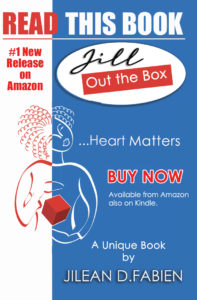 Rowley said he intended to meet with the new Cabinet on Thursday for an informal meeting and on Friday, the ministers will meet with their various departments and ministries.
Parliament will be convened at a date yet to be decided upon but it will be soon, Rowley said and the first order would be preparation for the Budget.
Rowley said one of the significant changes to Cabinet was that no parliamentary secretaries were appointed as in the past because the function of such was difficult to explain. Only ministers within ministries were appointed since the functions of a minister were easier to identify.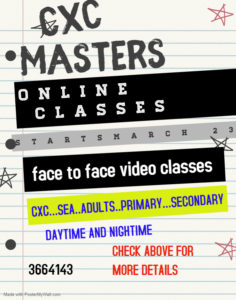 The Prime Minister also said it was likely that a new President of the Senate will be appointed  but " it may or may not be so." Christine Kangaloo served as the Senate's President up until Parliament dissolved prior to the general election. Deputy Speaker of the House remains the same.
The People's National Movement (PNM) now has the majority of the seats in Parliament with 22 and the United National Congress (UNC) has 19. The political leader said he expected to receive opposition from the UNC Members of Parliament but hoped that when needed to pass laws, the party would put country over politics.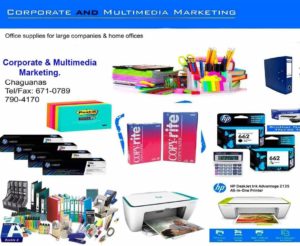 Speaking about the issue of racism which skyrocketed post election, Rowley said the UNC had "a deliberate  campaign strategy which backfired,"  and called for unity amongst citizens.
And with reference to the Cabinet and the selection and non-selection of persons, Rowley said, "Not because a person is not in a Cabinet position, means they are not in a government position."
Rowley who is returning for a consecutive term in office said his government remained committed to combating Covid-19 and ensuring the improvement of the lives of all citizens.