Rowley: No Covid Vaccine Anytime Soon
September 12, 2020
13

3 minutes read
By Sue-Ann Wayow
IT will be quite some time again before there is a Covid-19 vaccine.
Prime Minister Dr Keith Rowley at a press conference on Saturday emphasised yet once again the need to adhere to Covid-19 protocols especially mask wearing and social distancing.
Rowley said, "There are people in this community who only understand the heavy hand."
Rowley said, "I am still trying to understand why there are people in Trinidad and Tobago who firstly believe that God is going to give us a pass and this virus that is heading to 30 million people in the world will not bother us and will not bother me and I could do as I please."
The Prime Minister said neither a lockdown nor a State of Emergency will eliminate the virus but if the law was the only thing people will be attention to, then it must be strictly enforced.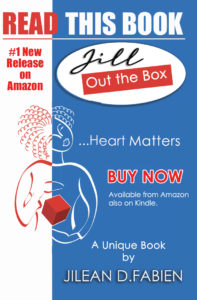 Rowley said, "We expect that there will be firm and sustained law enforcement for those who believe that the only thing that they will accept and respond to is being restrained by a police officer.
"In Trinidad and Tobago, we expect that the law will be applied to every person regardless of race, colour, creed, class or social standing because those who believe that they are beyond the reach of this virus, you may say so to yourself and your irresponsible conduct and in so doing you spoke a threat to the rest of our national community."
The restrictions put in place were part of the only plan that could reduce the spread of the virus and healthy carriers were endangering those who were well enough to cope with the illness.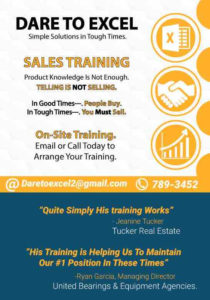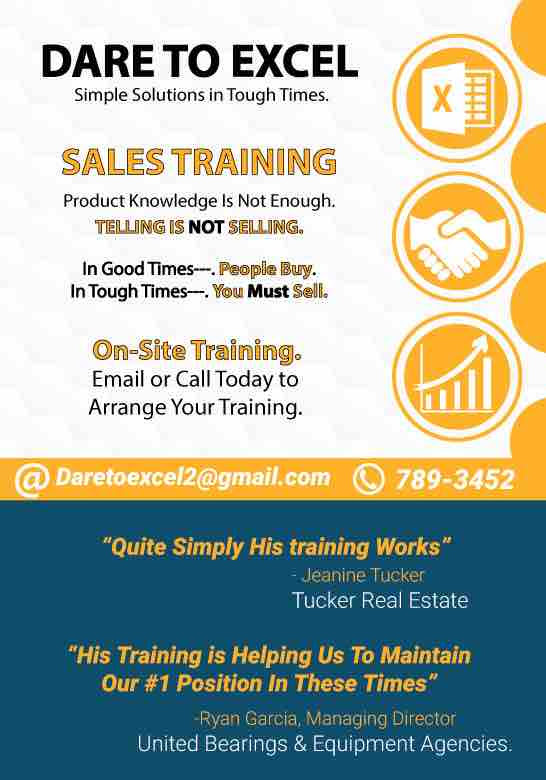 "Those restrictions are our only tool," Rowley said.
He said, "There is no treatment to give you a cure for the virus that we have now. That may come later. The vaccine that we are anxiously awaiting, from our reports, it is not around the corner. It is not here next month. It is not here not even by Christmas. The WHO (World Health Organization) is not advising us that there is a vaccine on the horizon in a matter of months. We are still awaiting the scientific breakthrough and of course the test that will prove to the scientists that the vaccine is safe."
Rowley also indicated that the Covid-19 protocols put in place last month will continue into October.