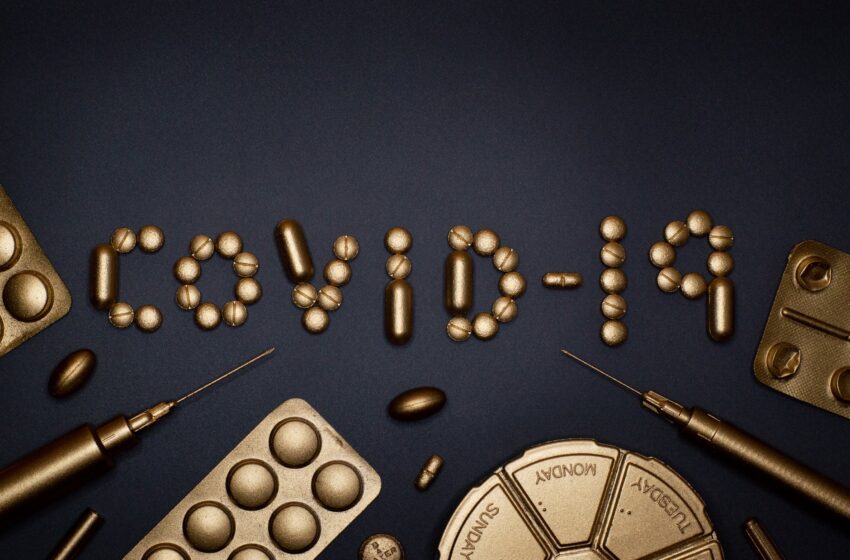 Patients with Comorbidities Account for 90% of Covid Deaths in T&T
September 12, 2020

2 minutes read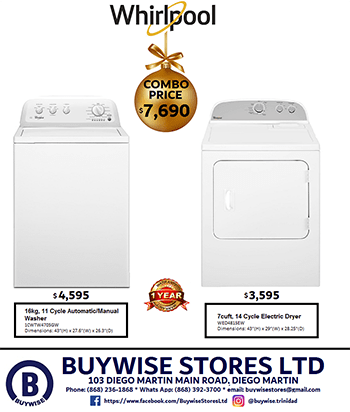 MORE than 90% of patients who died as a result of Covid-19 had comorbidities says Health Minister Terrance Deyalsingh.
Deyalsingh speaking during a press conference held on Saturday said of the 50 patients whose deaths have been reported almost all were over the age of 50 with comorbidities. Those under the age of 50 who died had other complications including obesity.
Dr Michelle Trotman who also spoke at the press conference said hypertension, diabetes and obesity were other health issues majorly affecting Covid-19 patients.
"The spread that we have seen with our 50 patients do show a predominance of deaths in patients who present with comorbidities most commonly hypertension, diabetes and in some respect obesity are some of the comorbidities that we are seeing frequently."
She added that some patients were not even aware of having a comorbity and was only diagnosed later on while receiving care for Covid-19.
Earlier this week, AZPNews.com spoke with Dr Claude Khan, community diabetologist and family physician who gave additional details as it pertains to comorbidities and how it affects the Covid-19 patient.
He said that patients with hypertension, diabetes and cardiovascular diseases were more susceptible to the disease and such patients should be protected as much as possible from the virus.