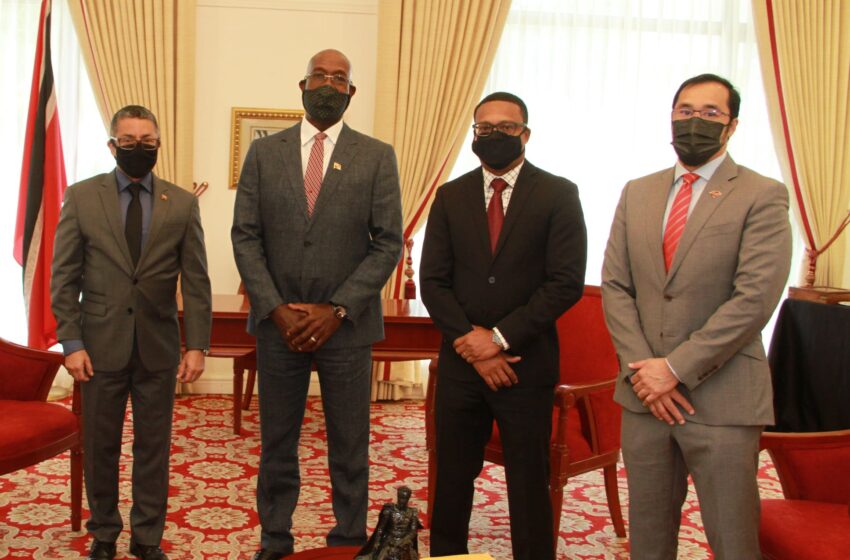 From left Venezuelan Ambassador Carlos Amador Perez Silva, Prime Minister Dr Keith Rowley, Minister of Foreign and CARICOM Affairs, Dr Amery Browne, National Security Minister Stuart Young
Rowley Meets Venezuelan Ambassador
December 22, 2020

2 minutes read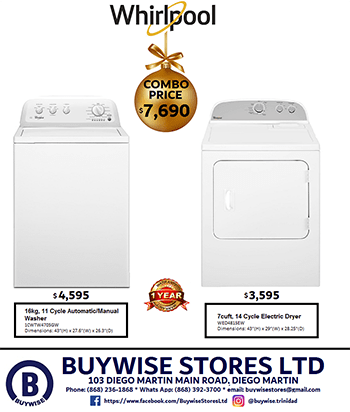 By Sue-Ann Wayow
PRIME Minister Dr Keith Rowley has met with Venezuelan Ambassador Carlos Amador Perez Silva to discuss issues of national security, immigration and Covid-19.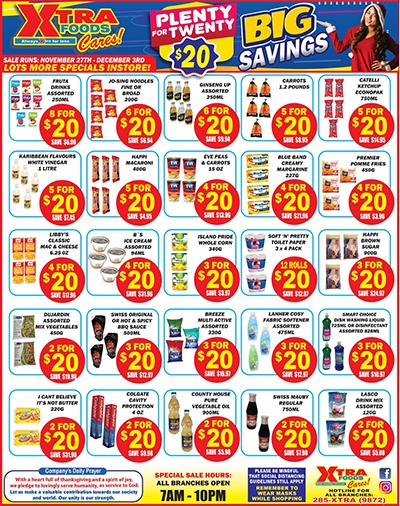 The Prime Minister posted  photos of his meeting on Facebook.
The meeting took place at the Diplomatic Centre in St Ann's on Monday.
Also present were Minister of Foreign and CARICOM Affairs Dr Amery Browne, Minister of National Security and Minister in the Office of the Prime Minister Stuart Young and Chief of the Consular Section, Venezuela Embassy Ricardo Sánchez.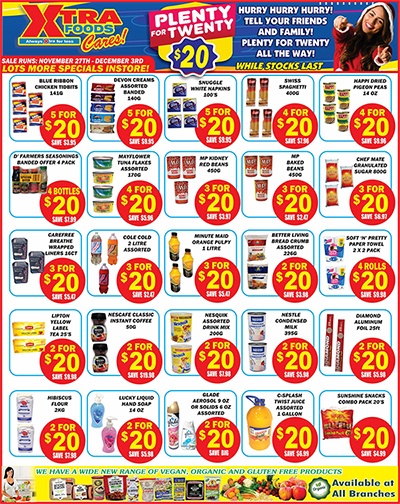 The meeting took place at a time when Trinidad and Tobago is getting prepared to re-register Venezuelan nationals which will allow them to be remain legally in the country for another six months.

Additionally, there have been surmounting pressure from international agencies for the Government to do more to protect Venezuelans fleeing from their home country and Dr Rowley has stated on numerous occasions that his Government will continue to support Venezuelans but not at the expense of Trinidad and Tobago's citizens.