Trinidad and Tobago's Prime Minister Kamla Persad-Bissessar addresses a news conference regarding what she called an assassination plot against her, in Port of Spain November 24, 2011. Persad-Bissessar said Thursday the country's law enforcement officials foiled a plot involving army soldiers and police officers to assassinate her and other government officials. REUTERS/Andrea De Silva (TRINIDAD AND TOBAGO – Tags: POLITICS CIVIL UNREST CRIME LAW)
Rowley: Kamla, Anand Refusing to go on Affidavit to Defend 2011 SOE
August 4, 2020

3 minutes read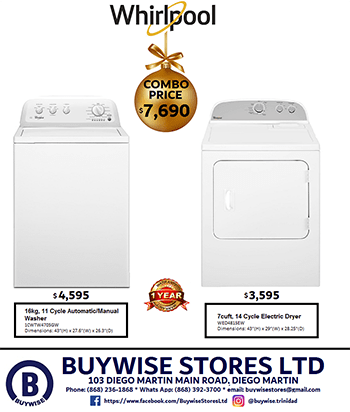 By Sue-Ann Wayow
OPPOSITION Leader Kamla Persad-Bissessar and her former attorney general are refusing to go on affidavit as requested by Attorney General Faris Al-Rawi in defence of the 2011 state of emergency.
And this is causing the State to pay huge sums of money to those arrested during that period.
Prime Minister Dr Keith Rowley said his government was losing unnecessary money as a result of the reluctance from the Opposition to provide the documents.
---
This is a paid political advertisement
---
He was speaking during a People's National Movement (PNM) meeting on Monday at the constituency of Chaguanas East.
Rowley said: "When the people had their matters discontinued by the Director of Public Prosecutions, many of them sued the State. We are now in office. The Attorney General Faris Al-Rawi is now acting for the State against all these people who making claims of compensation. The Attorney General wrote to two people to just put in an affidavit to tell the court what was the reason for the State of Emergency."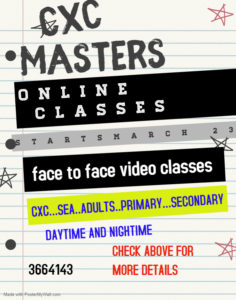 He said: "You would think that a prime minister who declared a state of emergency and the attorney general who was the legal advisor to the Cabinet who did it seeing the country facing a situation of their own doing , the current Attorney General is now cleaning up your mess asked you for an affidavit, you know Kamla Persad-Bissessar and Anand Ramlogan refuse to put in an affidavit in defense of their action."
Rowley said: "As a result of which the matters cannot be defended so as fast as they come up in the court, the State lose the case and they whoever it is collect a few hundred thousand dollars and they go with it."
More than 100 persons were arrested during the three-month-period that was initiated to combat crime Persad-Bissessar had said.