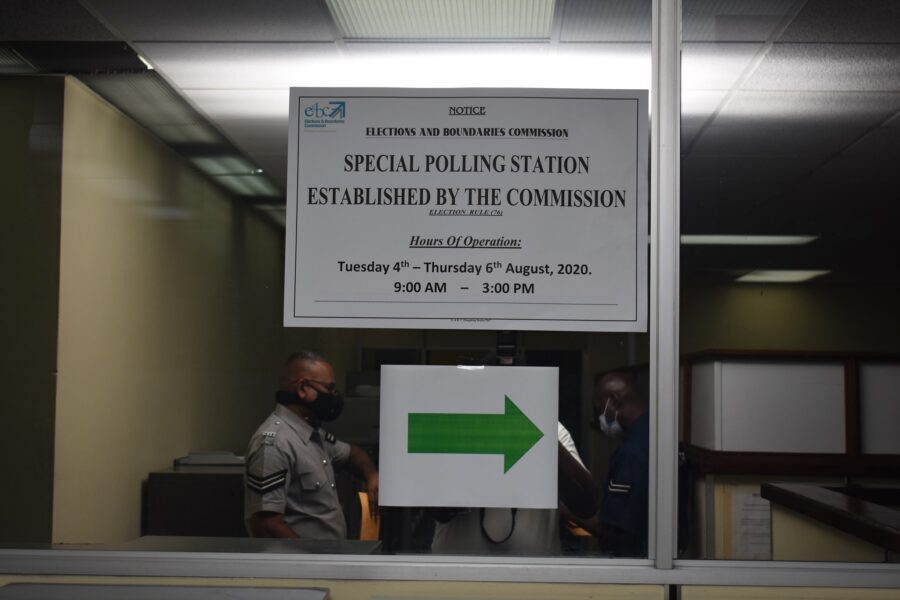 Special Electors Begin Voting
August 4, 2020

2 minutes read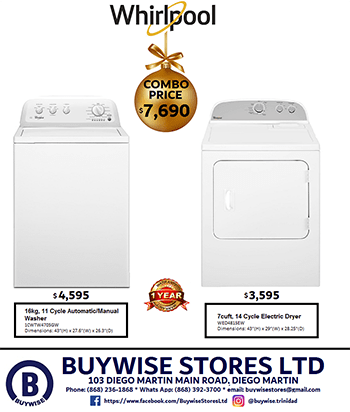 MEASURES have been put in place to deal with the Covid-19 virus as special electors start casting their votes for the next government of Trinidad and Tobago.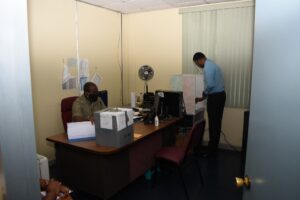 The Trinidad and Tobago Police Service (TTPS) posted pictures on its Facebook page today, showing officers casting their ballots at the Police Administration Building in Port-of-Spain.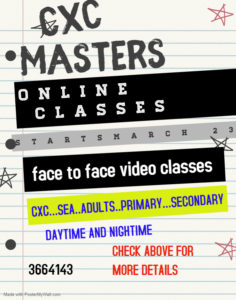 It stated that everything had been implemented to tackle the spread of Covid-19 including social distancing, sanitisation and the wearing of masks.
Voting started on Monday and will continue to Sunday, a day before the general elections.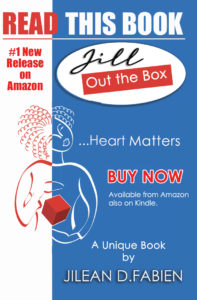 Special electors include police officers, members of the Defence Force, Prison Service, and Elections and Boundaries Commission (EBC).
Inmates and prisoners eligible to vote are also considered in this group as well as flight crew members of an aircraft and persons engaged in offshore petroleum operations.