Piarco Man Gets 3 Years' for Throwing Hot Water on Woman
August 4, 2020
16

3 minutes read
A three-year jail sentence has been handed down to a 43-year-old Piarco man, for throwing hot water on a woman.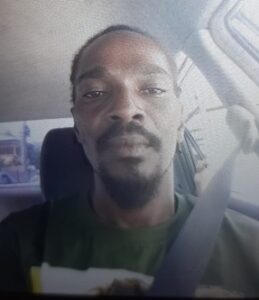 According to police reports, the victim was at home around 5.30 am on Saturday morning when Ossie James came home drunk.
---
This is a paid political advertisement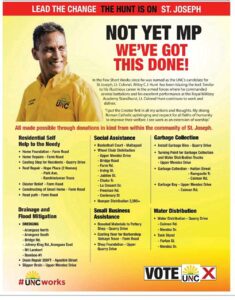 ---
He was asked to leave but refused and went to the kitchen where he put a pot of water to boil on the stove.
James returned to the living room where an argument ensued, the court heard.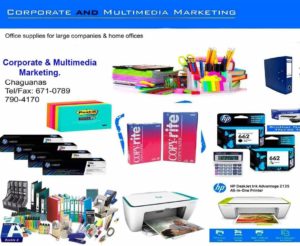 As the woman sat on the couch, he got the boiling water and poured it over her body.
She ran to a neighour's house and James left.
---
This is a paid political advertisement
---
The woman was taken to the Arima Health Facility and a report was made to the Arouca Police Station.
The victim suffered second-degree burns to her face and body.
An arrest warrant for the offence of inflicting grievous bodily harm was issued for James.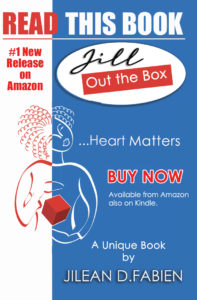 He was held at the Maloney Police Station on Sunday.
On Monday, James appeared before Magistrate Cheron Raphael via a virtual hearing at the Arima Magistrates' Court and pleaded guilty to the charge.
---
This is a paid political advertisement
This is a paid political advertisement