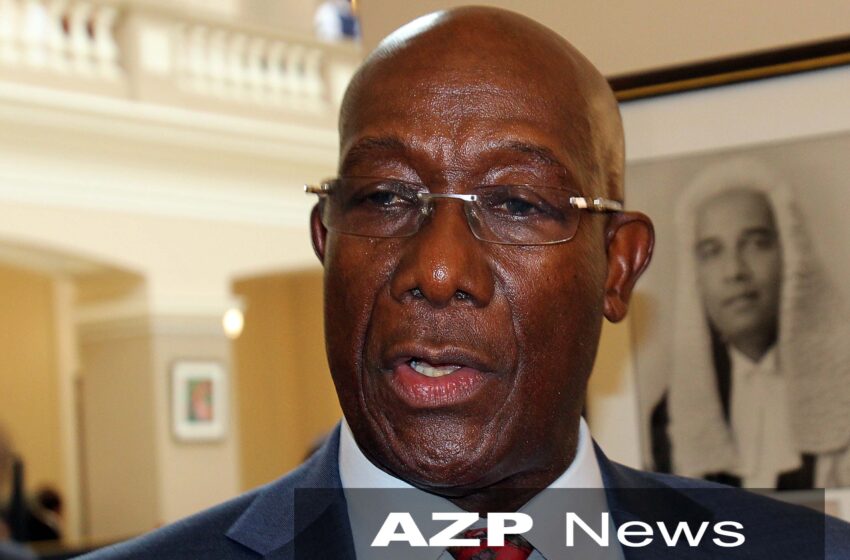 Prime Minister Dr Keith Rowley. AZP News/Azlan Mohammed
Rowley has Covid-19 Again
November 4, 2022

2 minutes read
PRIME MINISTER Dr  Keith Rowley tested positive for COVID-19 on Friday.
A post on the Facebook page of the Office of the Prime Minister stated that he was tested
after experiencing mild flu-like symptoms.
Dr Rowley will remain in isolation in keeping with the current Covid-19 protocols, the post stated.
This is the third time he has tested positive for the coronavirus.